STOP THE DESTRUCTION OF NATURE PARK ZLATIBOR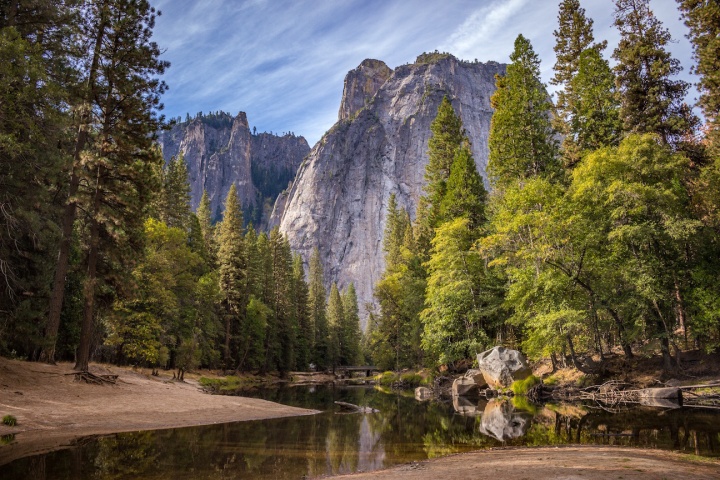 Target:

Head of the EU Delegation to Serbia Michael Davenport

Region:

Website:


The magnificent evergreen forest on Mt. Zlatibor is letting go under strikes of chainsaws and heavy machinery.

With pine trees taller than 15 meters and older than 70 years, stretching over 500 acres of forest land it is a predominantly influential Nature Park and self preserving ecosystem on Zlatibor.

Planted immediately upon the end of the Second World War it bore status of protected natural wealth and had become a habitat to numerous animal and plant species.

Today it's a host to a large number of families of squirrels and rabbits, also turtles, moles, hedgehogs, ant colonies, lizard dens and various birds such are robins, woodpeckers, ouzels, owls, wild pigeons, magpies, etc.

Abusing state's law regulations on environmental protection and disregarding obligatory acts of Aarhus Convention the local authorities issued The General Plan according to which the Nature Park is turned into zone of tourism and high commerce.

WARNING: The Nature Park is undergoing heavy deforestation and soil devastation by local Zlatibor authorities and Serbian Orthodox Church. Biodiversity is threatened with extinction as workers and machinery plow through in preparation to build communication and drainage network.

IMPORTANT: Please pay attention to the 5 min documentary below.



More info at:
Nature Park - Geo Location
Sačuvajmo zlatiborsku šumu - Facebook
Sačuvajmo zlatiborsku šumu - Blogspot
Sačuvajmo zlatiborsku šumu - Twitter
Calling on Mr. Michael Davenport, Head of the EU Delegation to Serbia to urge the Serbian Ministry of Environment, Mining and Spatial Planning to issue urgent ban to all activities on deforestation and destruction of Valuable Nature Goods on Zlatibor and revise The General Regulatory Plan of Cajetina Municipality, according to LAW ON ENVIRONMENTAL PROTECTION, Article 17 and Articles of Aarhus Convention.
Sign this petition