Remove Seating Facilities for Concerts at S'pore Indoor Stadium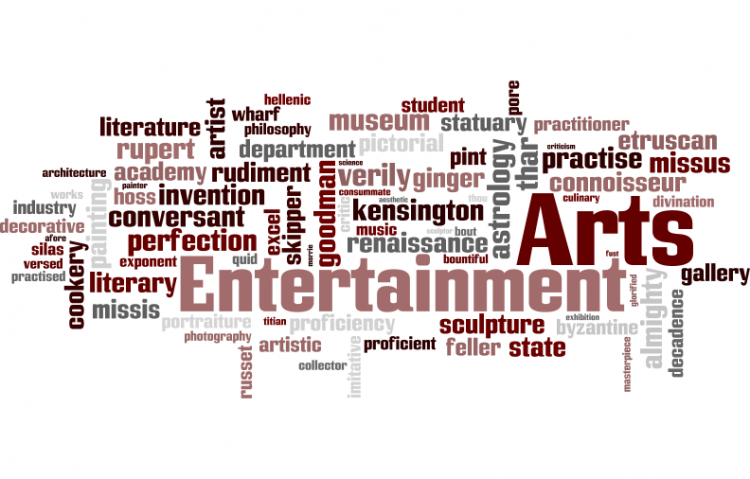 Target:

Ministry of Information & The Arts

Region:
February 7, 2006
This is a Petition to request for action on the removal of seating facilities for Rock & Pop concerts (S'pore Indoor Stadium).
I attended my very first rock concert in my teenage years. In my opinion, it was one of the best concerts that ever took place in S'pore. The energy exuded by the 1000+ fans were truly an amazing sight. It was a METALLICA Concert & at that time, they were one of the hottest Metal Bands around (& they still are!!).
Although I absolutely enjoyed the unforgettable event... but what disappointed me utterly was the inclusion of seating facilities. I was extremely surprised (or rather, Shocked!) that there actually were seats for a Rock concert. What a Travesty it was.
The seats were absolutely redundant & a major obstacle for the fans to have a great time. For Goodness sake... this is a ROCK Concert. Nobody will ever seat down during a Rock Concert.
I really do not comprehend the reason for placing seats in the main arena. I did not pay $150 to seat down at concert events. Apparently, everybody were not utilising the seats at all.
The fans were either standing or using the seats as standing-stools (including myself & my friends).
In 2001, I attended the COLDPLAY/TRAVIS Concert. The concert was excellent, but the seats (again!) were a major disappointment. Then there were also ushers demanding fans to take their seats. This is unacceptable as those at the rear will not be able to see their favourite band perform because the fans in the front were standing up & obstructing the view.
Hence, those fans behind have to stand on the seats to enjoy the concert & get their money's worth. The concert tickets cost over a $100 each & i bought 4 tickets for my friends so we would have a enjoyable night.
However, we were deprived of having good clean fun.
I understand the need to have seating facilities for shows/films, theatrical performances & plays as i do attend these events as well. (eg. Cirque du Soleil, Cabarets, etc )
Nowadays whenever there are any concerts (like the upcoming Franz Ferdinand & OASIS concert), i would think twice about spending money to attend the event where i have to mandatorily take a seat to enjoy the concert.
I'm very sure many others out there would share my exact sentiments.
Thus, I write this petition to appeal to the authorities & organisers to remove the seating facilities for all Rock/Pop Concerts in the future.
I always believe this action will undoubtedly please all fans & concert go-ers.
Furthermore, more eager fans would not hesitate to buy tickets to see their favourite artistes/bands perform.
This will definitely be a win-win situation.
The cost of setup would be lower as there will be significantly less maintenance of the seats & manpower to arrange the seats prior to the event.
Please do your part & sign the petition to put a halt to all these unreasonable decisions to place seats in the arena.
Kindly send this petition to all your friends & relatives who believe in this cause as well.
On completion of the signature inputs, this petition will be sent to all relevent authorities pertaining to concert events organisation. (Ministry of Information & The Arts, SISTIC, etc). Thank you very much for your kind & generous support.
Yours Sincerely,
Kenneth Fan Kei Lim
We, the undersigned, petition for the removal of Seating Facilities for Concerts at S'pore Indoor Stadium.
You can further help this campaign by sponsoring it
The Remove Seating Facilities for Concerts at S'pore Indoor Stadium petition to Ministry of Information & The Arts was written by Kenneth Fan and is in the category Arts & Entertainment at GoPetition.
Remove Seating Facilities for Concerts at S'pore Indoor Stadium