"The Threat is Real" - We must Protect the lives of our children NOW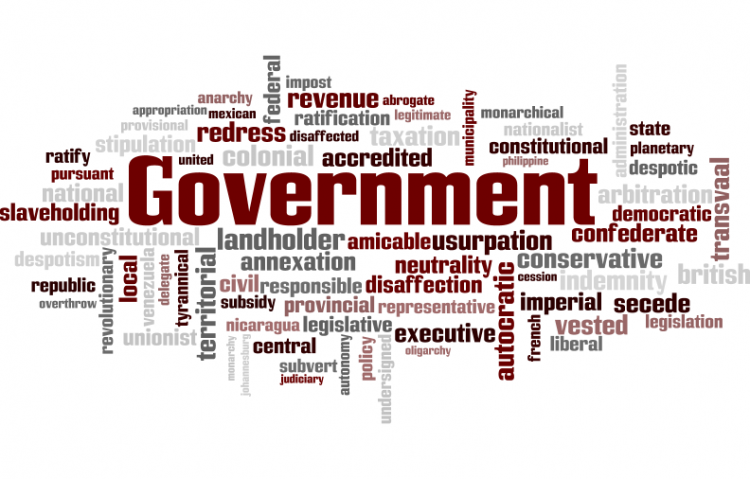 Target:

Congress

Region:

Website:
Friend,
I ask you to do this for me, please take a few minutes, get into your car and drive to the nearest school in your town. Walk inside the school and observe what you'll see.
For those of you that don't want to get into the car and drive, let me tell you what you'll see.
Open, unsecure doors. Empty, unattended hallways. Unprotected driveways leading into critical areas and Unprotected air conditioning systems.
Now with what just happened in Russia, can we as parents stand-by and allow the government to place our children at risk 5 days a week, 40+ weeks a year, with absolutely no protection?
What can we do to prevent Russia's school house massacre from happing inside the United States or any other country?
The technology is here to protect our young.
The need is IMMEDIATE.
Let me tell you how I would protect our children.
First I would implement a National school only database that housed every child's medical, and school history.
I would install swipe card/thumbprint access to each room inside every school, and the exterior doors,
I would issue everyone in schools a unique swipe card or use thumbprint recognition.
The child would swipe or thumb as they walk in the door, and as they walk into all communal area's such as library, gym, cafeteria, and all rooms.
This would allow for the national database to create a MUSTER report just like chemical plants, airlines, and the military have.
The muster report would be able to provide who exactly is in each room in any given school house at any given time, within 5 minutes.
EMT would have access to medical files instantly for medical purposes
Law enforcement would know exactly how many children were in danger, and WHO.
More research would have to be done
Also,
I would install cameras in all gyms, hallways, entrances, sensitive equipment areas, and drives.
And hire 2 security guards per school to man the camera's and foot patrols.
This is a petition to implement this system in every school in the US. Those of you not in the US, copy this page and use it for yourself. This is a real threat, that needs IMMEDIATE attention.
I urge everyone to send this to a friend, their congressman, senators, and governors.
Don't give the terrorist a chance to duplicate the Russian school house massacre in your school.
We are at high risk and I hope that everyone thinks of their children, and signs this petition.
Sign this petition, and take the first step to doing something for everyone.
We, the people, petition the government to implement a school protection act to place security measures in our school system.
You can further help this campaign by sponsoring it
The "The Threat is Real" - We must Protect the lives of our children NOW petition to Congress was written by Schoolprotectionact and is in the category Government at GoPetition.
"The Threat is Real" - We must Protect the lives of our children NOW