Parliamentary Inquiry into White Collar Crimes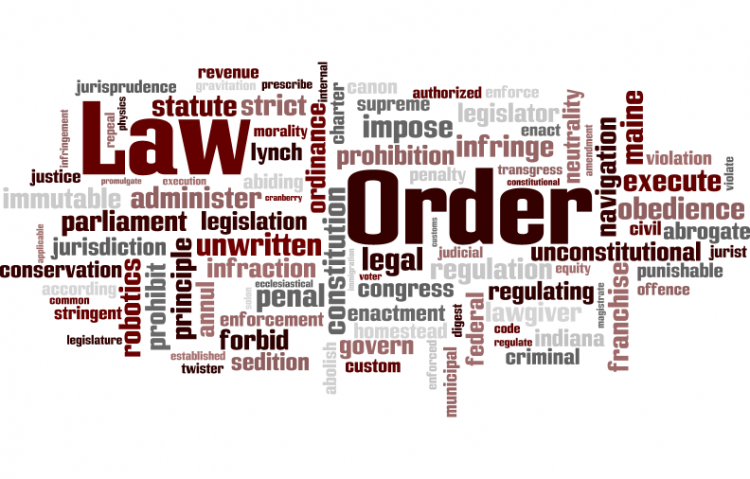 Target:

The Lord Chancellor, Business Minister, the Justice and Treasury Select Committees

Region:

Website:
Victims
of
white collar crimes
have been attending meetings of the
Forum for Stable Currencies
in the Houses of Westminster since 1998. More recently, their cases and stories were recounted on video, in one-page summaries and published on three websites, with links to many others:
Two outstanding stories have been turned into a book:
Furthermore, thanks to our most popular petition to Free Norman Scarth, our online petitions have gathered nearly 6,000 signatures, next to 70,000 page views and remarkable comments illustrating the general dissatisfaction.
The global web movement AVAAZ demands "clean lists" (listas limpias) of politicians to be elected. We are appealing to the Justice and the Treasury Select Committees in the spirit of the Bank of England Act 1694. It was written with the intention NOT to oppress Their Majesties' subjects, but at the very latest, the financial "crisis" has made it apparent how dishonest money or the Money Scam create greed and corruption, most unfortunately also in "respectable" institutions and professions, resulting in exactly what was to be avoided: the serious oppression of Their Majesties' subjects.
When Council lawyers write their own "injunction orders", against "The Media & Others", with their own "terms of service", pretending they have had a hearing with an "independent" judge, they violate basic human and family rights and bloggers' Freedom of Expression and Information. The untold story of gagging orders, published by The Independent, reveals that 69 gags relate to celebrities and 264 to children and young adults.
When Law and Order have turned into Crime and Disorder, we need to appeal to the Lord Chancellor and the Business Minister who are very aware of our 'representative' cases.
When the Rule of Law has been replaced by the Rule of Money, our appeal has to go also to our elected politicians in the Justice and the Treasury Select Committee, to check on the unaccountable financial and legal industry aka HM Partnership, with a view to Financial Fairness for voters and taxpayers.
Victims do NOT have an effective remedy before national authorities nor do they have a chance for a fair trial. They are neither protected by this fundamental European Human Right nor by the Universal Declaration of the United Nations. Instead, they are fodder for the "mangle" of an adversarial system that milks the public purse.
Related Petitions:
The Secrecy of Family Courts should be lifted NOW!
Abolish the Ban on recording Court Proceedings
Based on the evidence published on the web so far, we, the undersigned, request a Parliamentary Inquiry into White Collar Crimes. In its coalition programme, the Government announced that it would take white collar crime as seriously as any other.
However, victims are still far from any hope of ever getting redress or restitution from financial exploitation and legal oppression, let alone any compensation for the loss of earnings, homes, fraudulent bankruptcies and false arrests, due to the non-investigation of crimes by police and the abuse of process in courts.
We therefore ask the Government to take responsibility as Compensator of Last Resort and to put right what predecessors have done wrong for decades, if not centuries.
Following John Hemming MP's advice, we are submitting sample cases of evidence addressing Parliament as our Court of Appeal.
You can further help this campaign by sponsoring it
The Parliamentary Inquiry into White Collar Crimes petition to The Lord Chancellor, Business Minister, the Justice and Treasury Select Committees was written by Association of McKenzie Friends and is in the category Law & Order at GoPetition.
Parliamentary Inquiry into White Collar Crimes