Abolish the ban on recording court proceedings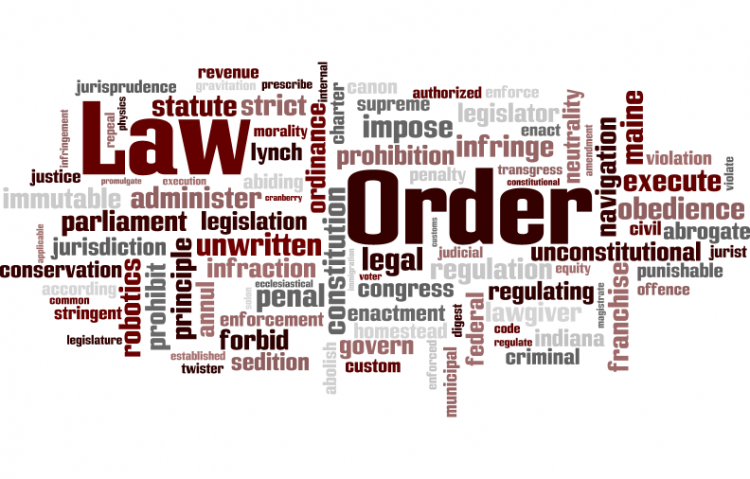 Target:

HM The Queen, Ministry of Justice, Parliament

Region:

Website:
Currently under Section 9 of the Contempt of Court Act 1981 it is illegal to tape record court proceedings. This topic was addressed by Ms Heather Brooke in the feature article The courts are open but justice is a closed book in The Times newspaper on 28 July 2010, where she makes out the case very eloquently: "They are at the moment, I would say, actively obstructed from seeing justice being done."
As a barrister and expert witness Alistair Kelman has encountered similar problems in the UK courts and believes that the time has come for this Government to abolish the ban. Heather Brooke is the author of The Silent State.
The above statement is published on Gov You - Crowdsourcing ideas for changes to UK law. Journalism.co.uk reported Campaign for tape recording in courts gathers steam online.
As a living proof of the Contempt of Court Act, WWII Veteran Norman Scarth was jailed by Judge Jonathan Rose in Bradford Crown Court on 26 July 2011. Norman published "his crime" in an Open Letter to the judge and in a request for mercy to HM The Queen, describing his prison conditions as "a definition of hell".
British WWII veteran jailed for recording court hearing is an excellent broadcast produced by Russia Today.
On 25 August 2011 Mr Justice Wyn Williams refused the application for Habeas Corpus, bail and to consider purging his contempt. An appeal hearing is due for "the first open date after 2 September 2011."
An online petition to Free WWII Veteran Norman Scarth from Leeds Prison attracted over 1,000 comments by more than 2,700 signers since 12 August 2011.
Petition commentators criticise severely the harsh sentence for tape recording by a now 87-year-old veteran who had been given permission to record before - due to being hard of hearing. But this time, an observer alerted the judge before he could be asked.
Commentators ask What's Wrong with Recording in Court?, besides judging and sentencing the judges responsible and criticising the judiciary as a whole.
More about the analysis of comments on Disgusting - the most frequent judgement in the Court of Public Opinion.
More about Norman Scarth on Victims Unite!
Related Petitions:
Public Inquiry into White Collar Crimes
The Secrecy of Family Courts should be lifted NOW!
Free WWII Veteran Norman Scarth from Leeds Prison
In the light of WWII Veteran Norman Scarth (born 1925) having been imprisoned for six months under excessively harsh conditions since 26 July 2011, we are supporting Barrister Kelman's and Heather Brooke's idea to abolish the ban on recording court proceedings and call upon HM Government to act swiftly.
As a minimum, the 30-year rule ban on official recordings should be lifted, if not official audio and video recordings put in place - in the digital century we live in.
You can further help this campaign by sponsoring it
The Abolish the ban on recording court proceedings petition to HM The Queen, Ministry of Justice, Parliament was written by Association of McKenzie Friends and is in the category Law & Order at GoPetition.
Abolish the ban on recording court proceedings