The Secrecy of the Family Courts should be lifted NOW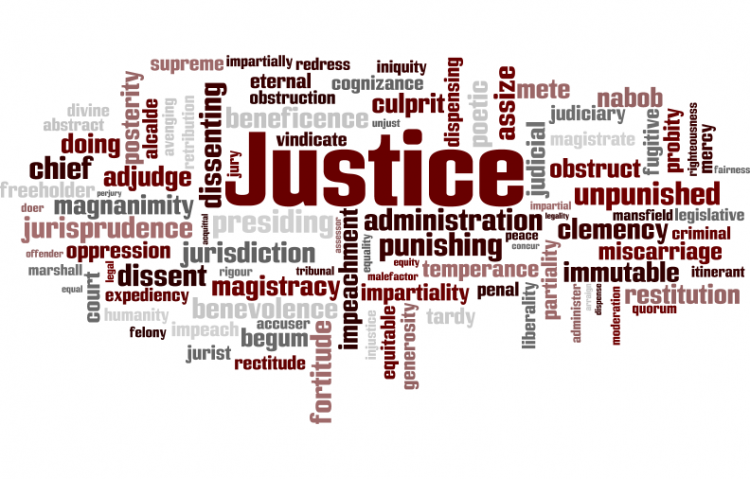 Target:

The Judiciary, Parliament as the Highest Court of the Land, Education Select Committee

Region:

Website:
This petition was started by Jane Davies in the streets of Carmarthen and published on Unity - Injustice. It is an expression of campaigning efforts by many individuals, organisations and John Hemming as the leading but now former MP.
"Lifting secrecy" implies not issuing 'injunction', 'reporting restriction' or 'gagging' orders, as reported in The untold story of gagging orders by The Independent: only 69 related to celebrities, while 264 were about children and young adults.
By publishing this petition, a site to support Vicky Haigh and this site to support Bishop Gloria Musa, I hope to raise awareness online. Here are the marvellous comments by petition signers.
Please note the videos of rallies Against Child Abuse in London!
Please note also that 100,000 signatures get us a formal debate in Parliament. At 100 per day, that means in 3 years!
The worst cases and international cover-ups seem to be Linda Lewis, but Ian Josephs who publishes Forced Adoption [revamped into Punishment without Crime] and has been helping families since the 60s, reckons that the Musa case with a rigged jury and farcically staged case is the worst. They ended up getting 7 years in prison.
Since then, the 'Whistleblower Kids' or 'Hampstead Case' has 'topped' theirs in terms of
1. number of child victims: over 60
2. number of abusers: over 120
3. level of criminality: see Criminal Allegations
4. level of cover-ups: see 9-minute video 20 facts proving that Hampstead is a Cover-Up
5. level of persecution of us 'public interest whistleblowers': Blowing the Trumpet on behalf of the 'Whistleblower
Kids'!
Here's an account on the site scrutinising the official National Inquiry into Organised Child Abuse:
Children in Care to Protect Police Cover-Up of Organised Child Sexual Abuse.
The Education Select Committee has received this portfolio of nine cases for its investigation into "child protection".
The Attorney General received this 4-page letter which was left unacknowledged.
The Petition with its comments is with the President of the Family Courts, Justice Munby.
Another Petition was submitted to the House of Commons by John Hemming MP: Children Placed in Foster Care - without any response.
A further Petition to Abolish Adoptions without Parental Consent was presented to the Petitions Committee of the EU Parliament in Brussels on 19 March 2014 and on 11 November 2014.
A 'fact finding mission' by eight MEPs of the Petitions Committee took place in November 2015 and 'forced adoptions' are on the agenda of the EU Parliament on 27 April 2016.
Related Publications:
Dossier of Evidence in support of our petition to the EU Parliament;
Great Britain: The Stolen Children - Special Radio Prize for "shocking and relatively unknown human rights violations"
The Child Protection System in England - Submission to Education Select Committee by Florence Bellone - winner of above prize
MP claims 1,000 children "wrongly" adopted every year - BBC
Social Workers sex up abuse claims to snatch children for adoption - Sunday Express
Related Petitions:
Abolish Adoptions without Parental Consent - aiming at 5,000 signatures for non-UK MEPs who are supporting the issue. See Abolition of Adoptions without Parental Consent - submitted to the Petitions Committee of the EU Parliament.
How many people know about the scandals of child 'care', secret family courts and forced adoptions? - a compilation of links to online petitions;
Paedophiles' rights? What about the rights of our children! - 3,470 signatures on 24/05/2013.
We, the undersigned, believe that in the best interest of the Child, and because it is impossible to defend a system from accusation of bias and discrimination, if it operates behind closed doors, the secrecy of Family Courts should be lifted NOW!
You can further help this campaign by sponsoring it
The The Secrecy of the Family Courts should be lifted NOW petition to The Judiciary, Parliament as the Highest Court of the Land, Education Select Committee was written by Association of McKenzie Friends and is in the category Justice at GoPetition.
The Secrecy of the Family Courts should be lifted NOW