Exemption for Sunrise Propane explosion victims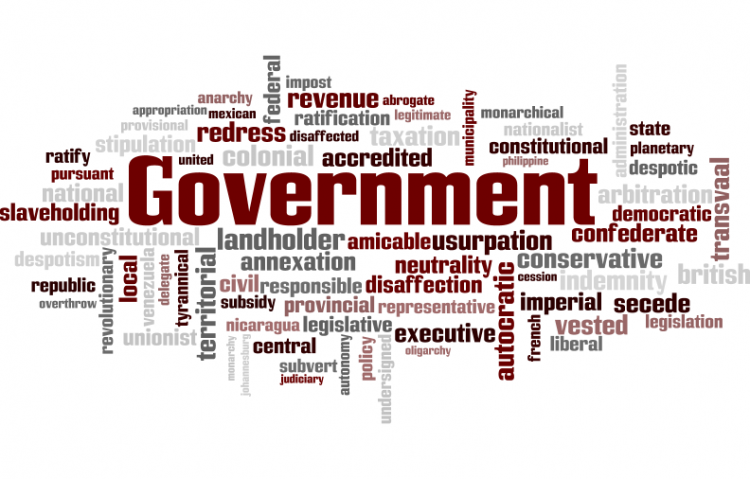 Target:

Mayor David Miller, City of Toronto

Region:

Website:
Thank you for your support.
The petition was hand delivered to Mayor David Miller's office and a copy was emailed to every city councillor.
On August 10, 2008, a propane explosion occurred at Sunrise Propane, 54 Murray Rd, North York, Ontario, forcing 12,000 residents from their homes.
Due to extensive damage caused by the explosion, not all residents have returned home as they have to rebuild.
Residents who have elected to tear down more than 50% of their existing walls, have learned that their house rebuilding is being treated as "new construction".
This Bylaw is according to Municipal Code, Chapter 851, Water Supply and Chapter 681, Sewer Service. Residents will have to pay the City of Toronto approx $11,000 for upgrades on city property, which does not include the additional expense required to upgrade the pipes on their own property.
Glenn De Baeremaeker, Chair of Public Works & Infrastructure, denied all requests for the issue to be added as an agenda item. He stated in a letter, "I fully understand and sympathize with the situation your constituent is faced with as he rebuilds his home following last summer's Sunrise Propane blast, there does not appear to be sufficient merit to warrant a request of City Council to exempt this property from the relevant provisions of the Municipal Code"
Several written requests have been submitted to the Mayor's office for assistance. Karen Duffy responsed from the Office of the Mayor, stating that "The Mayor's Office is satisfied that the city is responding to your request. The decision rests with the Public Works and Infrastructure Committee. There will be no meeting scheduled."
A final attempt was made to add the issue to the agenda on the day of the meeting, June 3rd, and Glenn De Baremeaker made a ruling that the request would not be put to a vote and would not be heard by the committee.
Karen Duffy stated the Mayor was powerless to help, and once again said no meeting would be scheduled.
We, the undersigned, call on Mayor David Miller of the City of Toronto, to provide the residents rebuilding their homes as a direct result of the Sunrise Propane explosion an exemption from Municipal Code, Chapter 851, Water Supply and Chapter 681, Sewer Service or to provide the necessary funding.
The Exemption for Sunrise Propane explosion victims petition to Mayor David Miller, City of Toronto was written by James Durling and is in the category Government at GoPetition.
Exemption for Sunrise Propane explosion victims