WJJG is For Smart Shows Only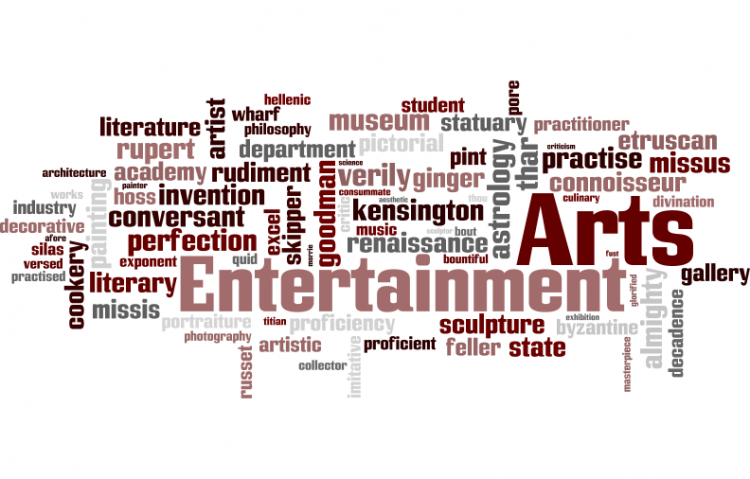 Target:

WJJG Radio, Elmhurst, IL (Attn: Matt DuBiel, General Manager)

Region:
I am disappointed that NO ONE took the time out to sign this petition. Since there are alternatives to the new and not improved WJJG, this petition will cease.
Not only did 2011 see the sudden death of Joe Gentile, but the removal of intelligent programming and music from weekdays (and even parts of the weekend).
It is totally unfair to get rid of Angry White Male, Job Talk, John DiVita's Morning Show, and other programming that made WJJG an amazing radio station.
Mancow should not be on at all. He is incoherent and his show does not belong on a community radio station like WJJG. Michael Savage should be aired in two hours or removed too, and sent back to WIND.
If you believe that WJJG should continue with original programming and music during weekdays, please sign this petition. This is an outrage and we need to keep whatever we have left of special radio stations like WJJG.
WJJG is a station that is for local, community figures and real, raw talent. Programming should be thoughtful, not rubbish. Mancow is a has been. No one listens to him anymore.
What happened to John DiVita's morning show, beautiful music (before the mid-60s), and weekday afternoon, intelligent talk? WJJG needs to get rid of Mancow and air more intelligent programming that defines the station. Joe Gentile would not be happy to see Mancow on his station.
The WJJG is For Smart Shows Only petition to WJJG Radio, Elmhurst, IL (Attn: Matt DuBiel, General Manager) was written by Michael J. and is in the category Arts & Entertainment at GoPetition.
WJJG is For Smart Shows Only