Villages of Benning: rules for the care of children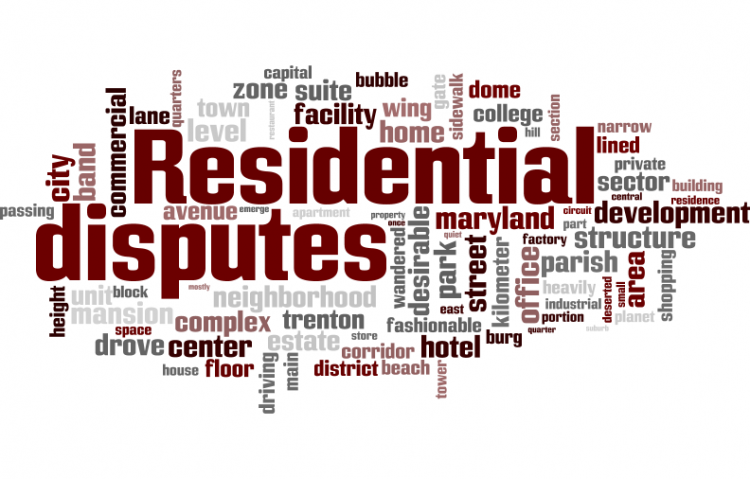 Target:

Pinnacle

Region:
This petition is now closed.
July 2006
The school year is about to begin again, but if you aren't walking your children under the age of 12 to, and from, the bus stop every day, you could be issued a violation from housing.
It has recently been brought to my attention that the company in charge of post housing (Pinnacle) plans to enforce rules that do not comply with post rules the military police enforce.
They will enforce these rules regarding the care of your children while playing outside by issuing violation letters and calling the MPs to pick up your children. These are the exact words used by Mary Frances DeRivera, community manager.
The following is from a letter dated 7-14-06 I received:
Paragraph 6.2 Care of Children "Any children/youth under the age of 12 will not be left unattended by parents or guardians. This includes allowing a child/youth to remain unattended in a yard or playground while the parent, guardian, baby sitter or person is absent from the premises, or such child is out of sight of the adult. Children/youth under the age of 12 must be under direct supervision of a legal guardian..."
However, according the the military police here on Fort Benning, their rules are as follows:
Children aged 4-6 must be in immediate access and in sight of the child.
children aged 7-9 must be with in access and the sponser must know the exact location of the child.
Children aged 10 & 11 must be within access and the sponser must know the general location of the child.
Currently, The Villages of Benning need no documentation or proof to issue a violation to you. If someone calls them to complain, they do not have any rules in place which require them to document the phone call. In addition, when someone places an annonymous complaint, they are not required to follow up on the issue themselves to prove the violation is valid, and not just hearsay.
Right now there is nothing to stop an angry neighbor from having violations sent to your house.
By signing below, I am agreeing that I wish for Pinnacle and The Villages of Benning to modify the leasing guide in section 6.2 Care of Children, to mirror that which is regulated and enforced by the military police on post.
I am also signing this petition to set rules in place regarding documentation and verification of violations. The Villages of Benning need to fully document each violation issue when the complaint is received from another resident or a member of management. This documentation must included, but not limited to: Name, address, and home phone number of person filing the complaint, date and time of violation, specific location of which said violation occurred, as well as the name, address, and phone number of atleast one witness to the violation.
If the individual wishes to remain annonymous, the community manager must witness the actual violation in order for a violation to be issued. Prior to a violation being issued, management must send out no more than one notice per violation before an actual violation is filed.
The Villages of Benning: rules for the care of children petition to Pinnacle was written by Anonymous and is in the category Residential Disputes at GoPetition.
Villages of Benning: rules for the care of children