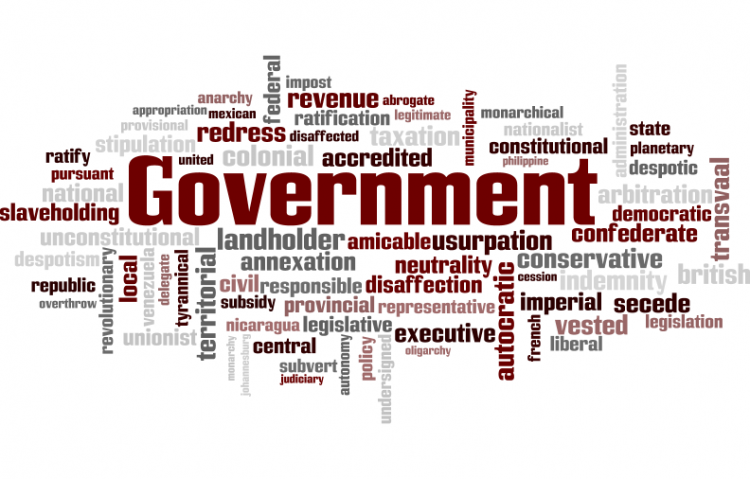 Target:

Kansas Legislators

Region:

Website:
In February of 2004 one of my dearest friends' daughter, Mikiala Martinez, was kidnapped from the streets of our hometown, Great Bend, Kansas. Mikiala was then taken to rural Barton County, where these 2 men admittedly beat, shot her and hid her body. Since this heinous crime against this mother of two, James Martinez (Mikis father) and I have been attempting to pass a new Kansas Law that will help us as the public to protect ourselves against these violent offenders.
We are very fortunate to have Representatives John Edmonds and Bob Bethel guiding us through the State House. We feel only military, law enforcement and legislators alike are bestowed with the authority, the ability and have undertaken the duty to protect. Other than this we must protect ourselves.
Public notification regarding the potential risk that accompanies these such violent offenders has been highly understated. Statistics prove the majority of these violent offenders violate parole, there for they violate another innocent being. Noone can protect themselves, their homes or their loved ones from potential danger if they are unaware of its presence.
We feel we have THE RIGHT TO KNOW when such violent offenders are released in our community and we hope you agree. There are several ways you can show your support: one short phone call, email or send postal mail to your state representatives, senators, governor, local law enforcement or even email to us, juliestiest@yahoo.com / exclusivejules@hotmail.com.
Or if you would like give James a call at 620-617-3421. We are grateful for any support any of you find the time to give.
God Bless Mikiala
This is a draft of our proposal:
Within 7 days of individual offender registration, required by Megans Law, to local law enforcement, said agency shall immediately provide no less than 2 local area media networks, choice of media contacts will be at said agency's discretion, of registered offenders release status. Media networks provided with registered offender status will be required at least one public notification broadcast to include photograph and current release address of said offender within 7 days of status provision.
We wish the public notification broadcasts be named Miki alerts.
You can further help this campaign by sponsoring it
The The Miki Bill petition to Kansas Legislators was written by Julie Huntwork and is in the category Government at GoPetition.
The Miki Bill