Supporting Strong Libraries in Portland Public Schools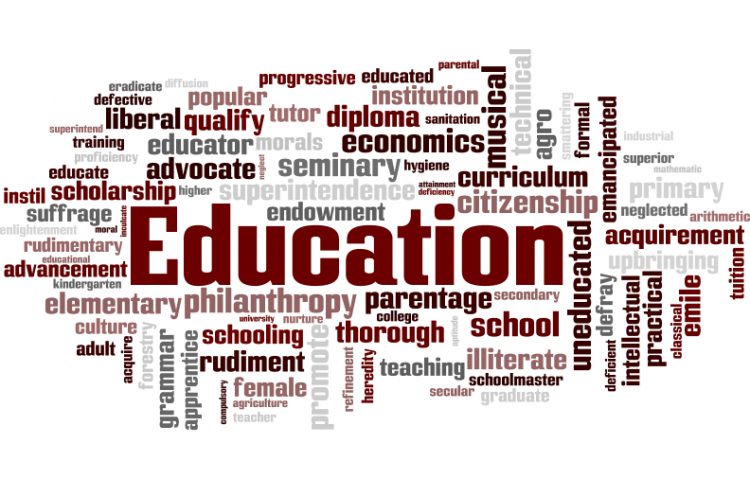 Target:

Oregon Librarians

Region:

Website:
Thanks to the 325 of you who signed this petition! It is heart-warming to have you all sign on in such a short time.
The petition is now being sent to the Portland Public School Superintendent and Board Members.
-Robert Schroeder
To: Portland Public School Board Members and Portland Public Schools Superintendent
The Oregon Library Association (OLA), the Portland Area Information Literacy Group (P.A.I.L.), and the undersigned Oregon librarians and library media specialists want to express support for libraries, teacher-librarians and library media specialists in all of Portland Public School libraries. The OLA is a statewide association of over 1,000 members composed of academic, public, and special librarians from across Oregon. P.A.I.L. is a group of Portland area librarians from public, school, college and university libraries in the Portland area. We advocate for Information Literacy for all of our library users and students.
P.A.I.L. has met over the last three years and found from the very first conversation that we had a common concern: "Students seeking a post-secondary education lacked the requisite knowledge to do high quality research using the multitude of resources available in today's modern library." From our discussions we discovered that support for professional teacher-librarians and library media specialist (LMS) in Portland Public Schools had been waning over the years. It was a stunning epiphany for all, especially the college librarians.
We write to you in support of staffing your school libraries with professional librarians and support staff, providing equal and equitable access to both a qualified librarian and a professionally developed library collection. The role of administering a library program and library media center also involves someone who is an expert in curriculum and provides high quality resources teachers and students need. Research has consistently shown that school librarians and strong libraries correlate strongly with student success and retention. They also prepare students to succeed in post-secondary schooling and to become critical thinkers and well-informed citizens.
We understand that you recently created a new position in the district, one that can help to renew the role of librarians and school libraries across your district, and we applaud your acknowledgement to address this need. We wish to encourage your continuous efforts to bring Portland Public School libraries into the 21st century, and to become the leader for school libraries in Oregon.
Robert Schroeder
Coordinator of the Portland Area Information Literacy Group
Assistant Professor and Reference Librarian, Portland State University
Sarah Beasley
Oregon Library Association. President
Associate Professor, Education and Social Science Librarian, Portland State University
Give Portland students the academic support they need to thrive in this global information society – support public school libraries and library media specialists!
The Supporting Strong Libraries in Portland Public Schools petition to Oregon Librarians was written by Robert Schroeder and is in the category Education at GoPetition.
Supporting Strong Libraries in Portland Public Schools