Stop the proposed demolition of Queen Mary's College, Chennai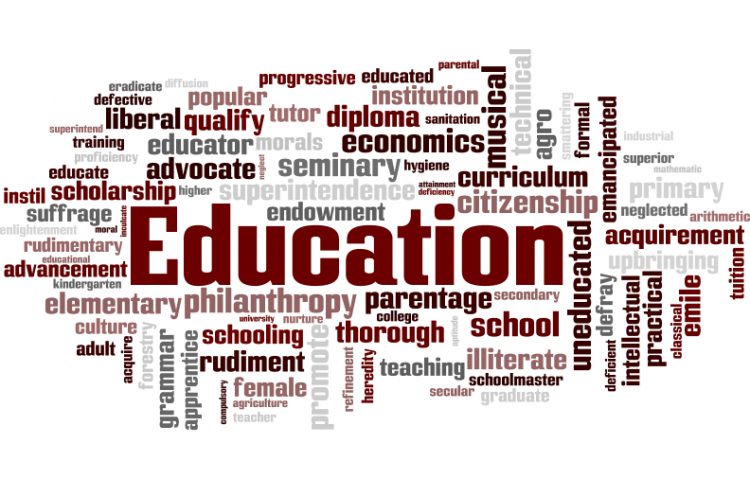 Target:

Government of TamilNadu

Region:
It has recently come to our attention that the Government of TamilNadu is proposing to demolish the buildings housing Queen Mary's College, Chennai. We are alarmed at this possible action.
"There is nothing that solidifies and strengthens a Nation like reading the Nation's history, whether that History is recorded in books or embodied in customs, institutions and monuments" (J.Anderson)
The Queen Mary's College, Chennai is both an institution and a monument. Set up in 1914, it was the first women's college in Chennai and the second in the South. A rich educational tradition and the experience of
a long history define the institution that is Queen Mary's College. Several of the college buildings including Pentland House (1915), Stone House (1918) and Jeypore House (1921) are vintage monuments and have
been declared as heritage buildings by the Heritage Committee of the Chennai Metropolitan Development Authority. This educational institution with its striking architecture has been one of the proud
landmarks of Chennai, helping define and continuing to contribute to the personality of the city. It is soon to celebrate its centenary in befitting manner.
Many of the buildings have been recently renovated and equipped with modern facilities with the help of a grant from the Department of Education. An effort by the alumnae has been underway to raise contributions to the 'building fund' set up to restore earlier buildings requiring more extensive repair and reconstruction. Plans
have been drawn for proposed improvements and are currently in the implementation stage.
It is therefore with great shock and dismay that we recently learnt of the plans of the Government to pull down this prestigious college and replace it with a Secretariat building.
Queen Mary's College is located on the Marina in an atmosphere conducive to learning, and offers education of the highest standard to more than 4000 students. The College is rooted in a strong sense of
responsibility to its surrounding community. It is committed to providing educational opportunities for students from less-privileged backgrounds to realize their potential. Today, most of the students
hail from lower middle class and labour class families, many of them first generation students. The 25 degree courses offered are a constantly evolving mix of the traditional and the unorthodox, tailored
to meet the unique needs of the community it serves. Always a pioneer in educational circles, Queen Mary's College has been the one of first to offer rare courses including physical education, three Home Science
Degrees, Tourism and Travel Management, Music and Functional English.
One of the best ways to preserve a country's heritage and pay tribute to its history is to maintain and restore ancient buildings, to retain a legacy for future generations to understand the country's great and
glorious cultural richness. We fear that the Government's proposed move to demolish Queen Mary's College lacks vision in this regard. The move will only serve to erode social, and educational values that have been
built over decades and deprive deserving lower middle class female students of an immensely valuable college education that uplifts and empowers.
We, the undersigned - the Students of Queen Mary's college, Members of Parent Teacher Association, Members of the Old Students Association, Representatives of Non Governmental Organisations and well-wishers earnestly request the Government to reconsider
its proposed plans regarding Queen Mary's College. We petition that the institution be allowed to continue and grow in its present campus and
ask that funds be used instead to rebuild the college buildings currently in a state of disrepair, thereby enhancing the educational experience and preserving the architectural legacy.
You can further help this campaign by sponsoring it
The Stop the proposed demolition of Queen Mary's College, Chennai petition to Government of TamilNadu was written by QMC alumni association and is in the category Education at GoPetition.
Stop the proposed demolition of Queen Mary's College, Chennai