Stop Summertime Hunting in Minnesota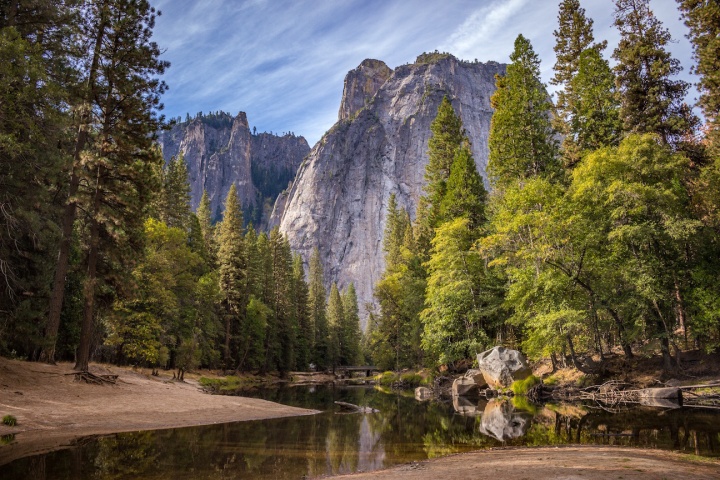 Target:

Bear Interest Group

Region:

Website:
The Bear Interest Group is working for an Ethical balance between Humans, Bears, and the Environment. This petition is to The Honorable Governor Jesse Ventura, Minnesota State Senators and House Representatives.
Please show your support by signing this petition to restrict Hunting to AFTER Labor Day in September, and before Fishing Opener in May !
It is high time that Minnesota initiates No Hunting during our Peak Tourism Season, to keep our summer time free from worry !
Summer is vacation time in Minnesota with Millions of tourists, 850,000 students out of school, and thousands of families visiting summer cabins.
Many people feel uncomfortable in the forest alongside hunters. Too many people have been mistaken for game, or hit by stray bullets. See our hunting accident report at www.BearInterestGroup.com.
In the year 2000, the Minnesota Department of Natural Resources (DNR) moved Bear Season Opener from September 1st to August 22nd. Hunting is increasing in summer and is particularly dangerous because leafy vegetation obscures visibility but does not stop bullets. Tourists need to be warned that over 20,000 bear hunters, some of them novices as young as twelve, will be sitting in the woods wearing camouflage, obscured by leaves, and carrying high-powered rifles. No one is required to wear orange.
Unsuspecting tourists may indeed be wearing black or brown.
Bullets can travel hundreds of yards through leaves and miles through the air.
Currently, hunting in Minnesota is conducted all 12 months of the year. During the summer, the animals being hunted are crow, fox and raccoon. Now add bear. These animals could easily be harvested with better pelts, during the other nine months of the year.
Our Bill will help all animals that need quiet summers to raise their young. When gun shots ring through the air, animals go on the run ! They are deprived of sufficient food and are denied the opportunity to teach their young how to survive.
We support hunting in the fall after the Labor Day weekend, but during the warm months we support safety for the millions of tourists and residents who want to enjoy Minnesota's vacationland without worry.
We, at the Bear Interest Group (BIG), have met with the DNR four times, to try to understand their position and learned that the DNR has no plan to mitigate the danger. They have not mentioned any plans to put up signs to warn tourists that hunters are in the woods during this time, and they are not requiring anyone to wear blaze orange.
Most tourists and residents are unaware that bear season opens this early.
This change also effects the Boundary Waters Canoe Area Wilderness. Yes, bear hunting is allowed in the BWCAW.
This change in the hunting season enables hunters to Shoot Big Game in the BWCAW with Shot Guns, Rifles and Pistols starting August 23rd and for the following 7 weeks of the Bear Season.
Boat Motors' are NOT allowed, but Guns are !!
You need to be informed of this significant change in the Hunting Season dates. Once you know, then it becomes your choice to be outdoors during the hunting seasons !
BIG has spent two years researching the economical, environmental, and safety concerns of allowing hunting during the summer and we are finding strong support among the public and the legislature for our bill. Nevertheless, the DNR is unwilling to delay the opening of bear hunting to after Labor Day. If the DNR is correct that there is a growing bear population, the reason they stated for issuing the early opener, there are other ways to control bears without threatening public safety.
We, the undersigned, petition to restrict Hunting to AFTER Labor Day in September, and before Fishing Opener in May !
You can further help this campaign by sponsoring it
The Stop Summertime Hunting in Minnesota petition to Bear Interest Group was written by Donna Phelan and is in the category Environment at GoPetition.
Stop Summertime Hunting in Minnesota