Slough Against the Incinerator Network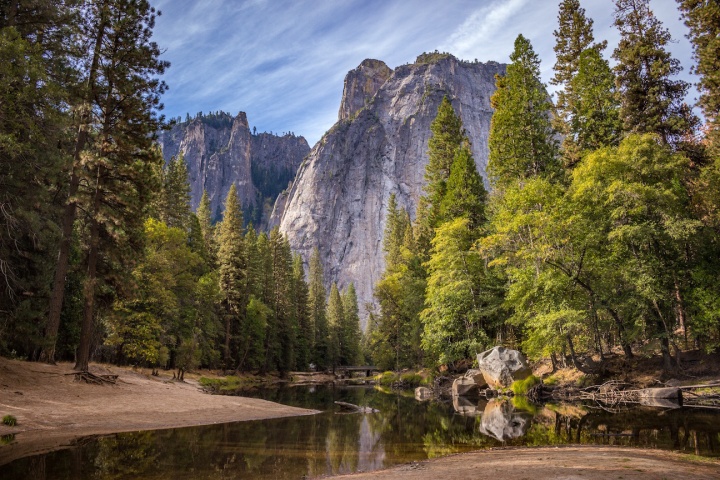 Target:

Kathy Arnold

Region:

Website:
The 54-tonnes per hour general waste incinerator and 1-tonne per hour radioactive waste incinerator (at Lakeside Estate, Colnbrook, Slough)proposed by Grundon's will pollute an area with a 17 mile radius, affecting the lives of nearly five million people living in Berkshire, Bucks, Surrey and a large section of west London. The major implications are:
A significant increase in cancers, especially childhood leukaemia and many other problems.

Possible increase in birth defects.

Pollution of air, water and soil, emissions of greenhouse gasses.

Radioactive pollution with unknown results.

Increases in asthma and heart disease.

With the air quality levels already below the standards if the EU and WHO, the poorest health records in the South East and the proposed site being within a densely populated area, this is a highly unsuitable location for a highly unsuitable project. The tragedy is, safer methods of waste disposal exist.

We are urging the Council to scrap the proposed incinerator plans and look at safer alternatives.

We object to the construction of new incinerators by Grundon's at the Lakeside Estate in Colnbrook (nr Slough). We consider that the danger these incinerators pose to public health in a 17-mile radius of the site has not been given proper consideration or expert consultation, especially the combined effects of clinical and municipal waste incineration.

We therefore demand that the project is halted and a full public enquiry is held.

We demand that the councillors from across West London who sit on the West Waste Authority refuse to sign a contract with Grundons to have our waste burnt at the proposed incinerator
Sign this petition