Improve Hunter's Ridge Visitor Parking Situation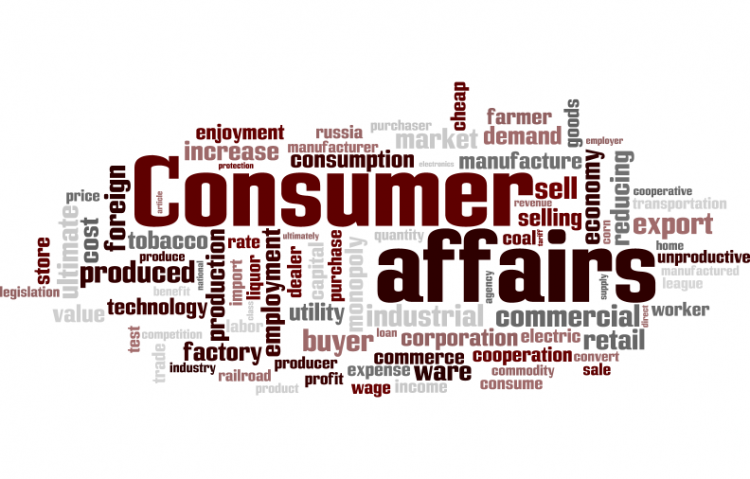 Target:

Hunter's Ridge Management

Region:
Please read petition for the description. (So we may be taken seriously, only current Hunter's Ridge of Blacksburg, VA residents should sign this petition).
We, the residents of Hunter's Ridge, are concerned about the recently modified visitor parking situation. As of March 11, 2002, we have lost eight (8) visitor spaces on the public street, reducing the number of visitor spaces by one-half. There are currently no visitor spaces allocated in our resident parking lots, and the public street was the only place for visitors to park. We feel this is unacceptable, as the entire Hunter's Ridge complex is left with eight (8) visitor spaces. We are unhappy with this situation, as we did not move here knowing it is virtually impossible for visitors to park their vehicles. As a solution to this problem, we suggest the allocation of ten (10) or more 24-hour visitor spaces in the current resident-only parking lots. Please consider our request or hold a public hearing where we can discuss the situation in a forum where our voices can be heard. Hunter's Ridge is a nice community in which to live, and we would like its reputation to stay this way.
The Improve Hunter's Ridge Visitor Parking Situation petition to Hunter's Ridge Management was written by m zodun and is in the category Consumer Affairs at GoPetition.
Improve Hunter's Ridge Visitor Parking Situation