Demanding change in our education system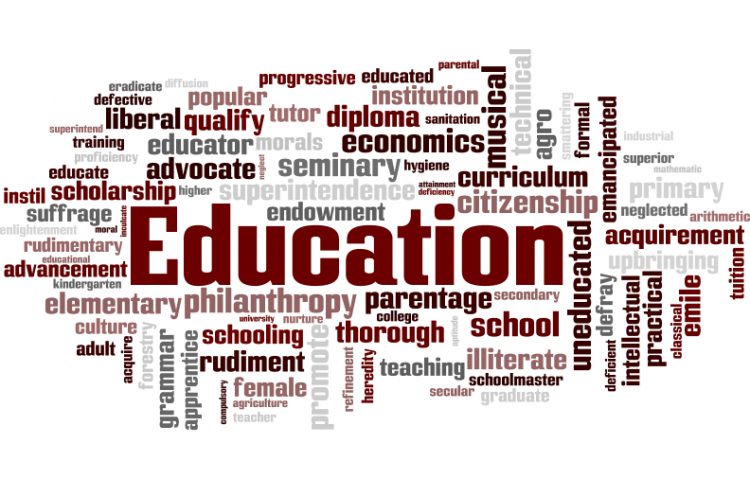 Target:

Parents-Teachers

Region:
I am writing as a concerned parent of a student who is to be attending kindergarten in the year 09/10. I currently live in Clintondale which is Porter township. I was supposed to register my daughter for kindergarten this year and I am struggling with the fact that the KCSD is purely being run by power and money. Here is my story: My daughters designated school is Robb elementary. Now I am sure all of you who don't know about the "policies" are wondering why Robb when this family lives in Clintondale. Yes, I thought the same thing. So I called to get answers. And like we all know nobody ever has any. I do not want my daughter to go to Robb for the fact that it is so big. It has three kindergarten classes and Lamar Township only has 12 students in their kindergarten. This is pure ludicrous. Not only that but the fact I am going to pass three yes that's right three other elementary schools before I get to Robb. So many students are falling between the cracks of the education system and the district is allowing this to happen. I want my daughter to go to a school where to is going to get the attention that every student deserves. Next year so far there is only 25 students going to Mill Hall elementary in the kindergarten class.
Now also attending Lamar Township is a little girl who her designated school was Robb but she is being allowed to go to Lamar for the simple fact that her mother went to a board meeting and said I live in Porter Township and if my daughter goes to Robb then she will make friends in Lock Haven and I will have to drive her to Lock Haven to play with her friends. So they passed it and allowed her to go to Lamar Township.... and you call this justification. Absolutely not....I want to send my daughter to a school where I know she is going to get the education she deserves and we are going to put social power over that. Where does it end??
That's my question to you? When are we as citizens going to stand up and say ya know this mother has a point. There was a study done by a group of people who were concerned about the education system over the entire country. Whether your going to the suburbs of San Fransisco or a small town like Mill Hall/ Lock Haven results all came out pretty much the same and the results will blow you socks right off.
It was a study on students who have dropped out of school and we currently have about 30% of students dropping out and 45% of those students said that they dropped out in high school because during their elementary education years they were simply not prepared to handle the knowledge at the high school level. WHAT?!?!? That is what is going on here folks. That is what is going on. When I called the attendance office, transportation office, and the superintendents office and said all I am asking is for justification for my child going to a school that is in Lock Haven when I have an elementary school 2 miles from my house they all said the same thing....that is what the board passed. Blows me away. So in closing here is what my conclusion is.
My daughters education will be determined my a handful of people who all have political power and a better social status than John Doe down the street. Is that really justification? And at the end of the day who are we??? It is a question that we as citizens need to really think about. This is a serious situation and I am sure I am not the only mother or parent for that matter who has the same concerns. Let's come together as a community and make our education system what it needs to be. Or we will just be another statistic?
In turn, the point of this petition is all students should be sent to the school that is closest to their address. Based on common sense this would break us away from overpopulating and under educating students.
You can further help this campaign by sponsoring it
The Demanding change in our education system petition to Parents-Teachers was written by Kasie Saville and is in the category Education at GoPetition.
Demanding change in our education system