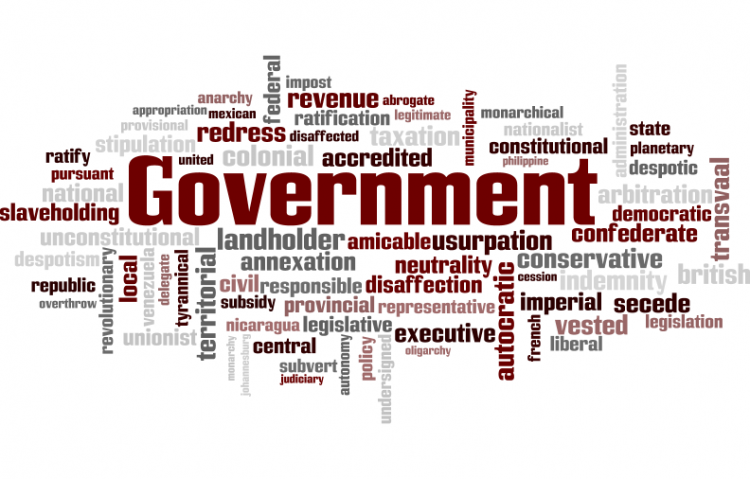 Target:

Government of Canada

Region:
Accused has long record
Linked to gang rape when only 11
By TOM GODFREY -- Toronto Sun
A 17-year-old male charged in the shooting death of Chemere Roache has been in and out of youth court since he was 11 for various offences including rape, armed robbery, auto theft and weapons offences.
The youth now faces second-degree murder and attempted murder charges in connection with Wednesday's shooting outside a Rexdale nightclub that left Roache, 18, dead and her boyfriend injured.
A second suspect in the shootings, Christopher St. George Clarke, 24, surrendered to police on Thursday. Officers intensified their search yesterday in the Jane St.-Finch Ave. area for two other suspects, Matthew Chiemaka Weir, 21, and Devon Ramdeen, 24.
Police said the 17-year-old North York youth, who lives with his single mother and older brother, has a long rap sheet.
"It was only a matter of time before we got him again," an officer said yesterday.
The youth was implicated after three other minors were charged several years ago with gang-raping a 13-year-old girl on her way home from school. But he was never charged because of his age.
A provincial court judge said the boy, who removed the jeans of the Grade 7 student and had sex with her in a bedroom, was the group's ringleader.
Police said the boy taunted officers that he couldn't be arrested because he was under the age of 12, and couldn't be charged under the Young Offenders Act.
"He was arrogant, self-confident. He knew he had us," an officer said at the time. "He was fully aware of his rights. He was using the YOA to protect himself from the law."
The judge who presided over the trial of the three youths in the rape case said he wasn't impressed with the boy's testimony.
"He was a complete liar in giving evidence," the judge said.
"The only thing I believe from what he gave us was his name, address and date of birth."
The boy was ordered to undergo a psychiatric assessment and serve three months in a juvenile home. He was placed in temporary custody of the Children's Aid Society.
"He will be back," an officer whispered in court after sentencing. "It's only a matter of time before he kills someone."
Roache's mom Carol said she was concerned by the youth's constant run-ins with the law.
"He was always getting into trouble from the time he was small," she said yesterday from her Etobicoke home. "But to bring it this far that someone has to die, there's no words for me to say. I'm just shocked."
Roache said her daughter's funeral will be held either next week or on Easter Monday.
Det.-Sgt. Craig Sanson said yesterday more than 10 shots were fired in the hail of gunfire. He said the shooting was sparked by a minor disagreement at the Apollo nightclub between Roache and four men.
"It wasn't much of an argument," Sanson said. "It was a relatively small incident."
Meanwhile, Clarke appeared for a bail hearing at 361 University Ave. court yesterday. He has also been charged with second-degree murder and attempted murder.
Clarke sat sullen looking in the prisoner's box, dressed in a baggy sky blue FUBU jacket over a grey hooded sweatshirt and black jeans.
He was remanded in custody until April 24.
-- With files from Jonathan Kingstone and Philip Lee-Shanok
We, the undersigned want tougher penalties for young offenders.
You can further help this campaign by sponsoring it
The Young Offenders Act petition to Government of Canada was written by P. Campbell and is in the category Government at GoPetition.
Young Offenders Act