Withdraw Canadian Citizenship from Canadians who endorse terror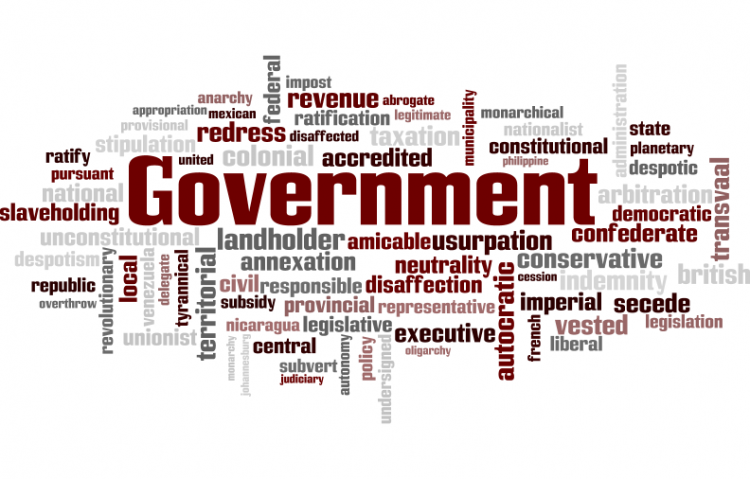 Target:

Prime Minister Paul Martin and Joe Volpe (Minister of Citizenship and Immigration)

Region:
March 24, 2004
This petition is in response to a growing concern that the Canadian government is merely paying lip service to the problem of terrorists and terrorist support/logistics in Canada.
In 1995 the then Prime Minister Jean Chretien personally intervened on behalf of a Canadian citizen, Ahmed Said Khadr who was being held in a Pakistani jail on charges relating to the bombing of the Egyptian Embassy in Islamabad. He had moved his family to Afghanistan and befriended Osama Bin Laden yet denied links to terror.
While living with Bin Laden in Afghanistan, they raised money in Canada amongst Muslims who were told they were aiding Afghan orphans. They had their sons trained in Al Qaeda camps to handle guns and explosives. They encouraged them to become martyrs for Islam, even suicide bombers. They nursed their hatred for Americans.
In 2001, in a grotesque family get together, they celebrated with "smiling, laughing" when Al Qaeda-comandeered jets slammed into the World Trade Center and other sites killing 3000 including 23 Canadians. Yet even today years after leaving Canada and five months after Ahmad was killed in a battle with Pakistani troops after being identified as an Al Qaeda founder and financier, his wife Maha finds her Canadian citizenship handy.
Incredibly, from Pakistan she is pressing Ottawa to issue her and her children new passports so they can roam the world armed with their extremist views. One son, Abdul Karim was paralyzed in the battle in Pakistan that killed his father; another, Abdullah, is in hiding in Pakistan; and a third, Omar is in the American detention centre in Cuba as an "enemy combatant" for killing a U.S. Army medic with a grenade. A Daughter, Zaynab, is with the mother.
"We are an Al Qaeda family", a fourth son, Abdurahman, flatly told the Canadian Broadcasting Corp.
He admitted to the Toronto Star he had been "lying to everyone up until this point" about his role in the saga. Upon his release from detention in Cuba, Abdurahman was flown to europe and released. He made his way to Pakistan where he contacted his Canadian relatives. They made an appeal to the Canadian government and once again a Canadian Prime Minister (this time Paul Martin) intervened and made a public statement that if Abdurahman made his way to a Canadian consulate, he would be "welcome" to return to Canada.
These repeated interventions by the Canadian government to help known terrorists holding Canadian citizenship is damaging the credibility of Canada as a nation that can be counted on in the war on terror. In addition these actions are needlessly advertising Canada has a gullible weak link to be exploited by terrorist groups wishing to operate unhindered here.
Thirdly it increases the risk to public safety and implants doubt in the minds of Canadians that the Canadian government is taking a proactive approach to preventing future terrorist attacks on Canadian soil.
The signatories to this petition wish to amend existing anti-terror legislation and the Citizenship Act to provide for withdrawal of Canadian citizenship for those citizens proven (including self implication or admission) to be members or supporters of known terrorist groups.
This petition also seeks to revoke/withdraw Canadian citizenship from those who became citizens through misleading or falsified documentation or application.
You can further help this campaign by sponsoring it
The Withdraw Canadian Citizenship from Canadians who endorse terror petition to Prime Minister Paul Martin and Joe Volpe (Minister of Citizenship and Immigration) was written by Concerned Canadians and is in the category Government at GoPetition.
Withdraw Canadian Citizenship from Canadians who endorse terror