Virginia Tech outraged with Security on Campus, Inc complaint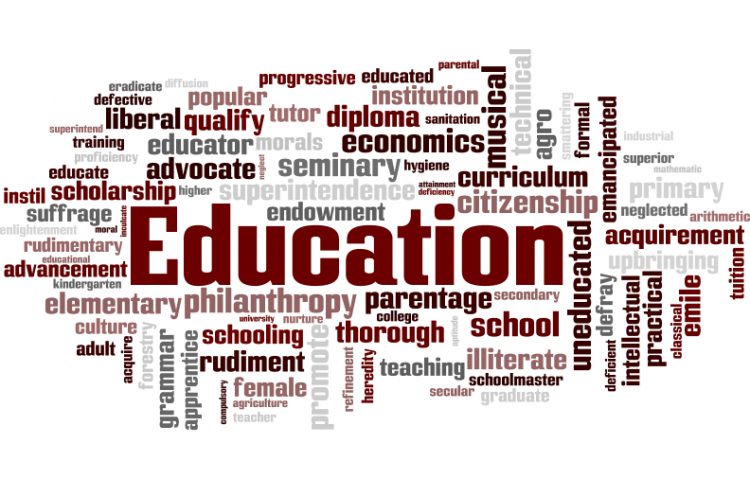 Target:

Secuirty on Campus, Inc

Region:
This petition is now closed.
"A complaint filed to the Department of Education requests a review into the actions of a University during a security situation to ensure the safety of its students. The Clery Act, passed by congress in 1990, was spearheaded by the SOC Inc. founders after the loss of their daughter, Jeanne Clery, who was raped and murdered in her dorm room Lehigh University in 1986.
If Virginia Tech is proven to be negligent in their safety precautions during the events of April 16, the university could be fined up to $27,500 and be barred from federal financial aid in the future.
According to the Virginia Tech website, over 60% of students use some form of financial aid, including aid opportunities given by the Department of Education.
Federal financial aid accounts for more than $80 million a year to 14 million applicants".- The Collegiate Times
This is a petition that will be given to SOC Inc. for their senseless act of filing a complaint against Virginia Tech.
We know as a community and institution that our university has investigated their security measures and has taken action to prevent future incidents.
As you can read above, this organization would rather prevent the operation of our school and see us suffer more than provide support.
We, the community, alumni, current student body, call on SOC, Inc to retract their complaint against Virginia Tech University.
Virginia Tech outraged with Security on Campus, Inc complaint