Team Spirit for our Cheerleaders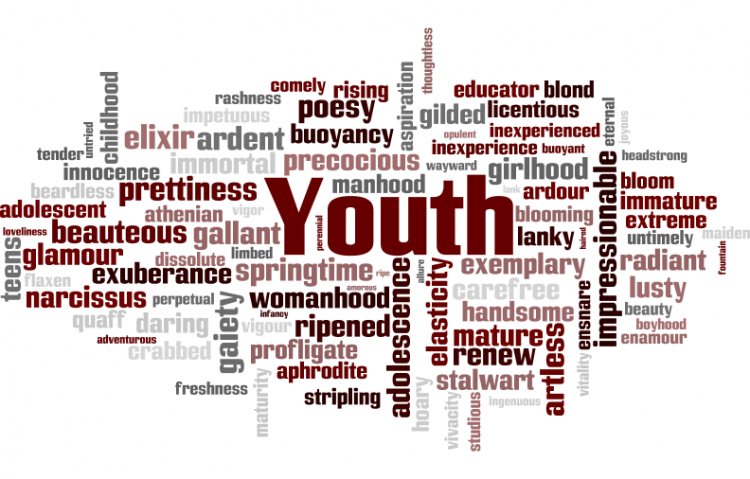 Target:

Cheerleading Teams and Families

Region:
The sport of Cheerleading is being harmed by the actions of some team parents. The youth are being influenced by the words and actions they are seeing being played out right before their eyes.
If a team mom and a cheerleaders mom have a difference of opinion it should be handled in a private and direct fashion. The public is watching and the influence it has on them will fashion the opinion they have of the whole sport. The public already thinks that cheerleaders are stuck up snobs who do not care about anything but themselves.
The future of the whole sport hinges on the ability to encourge a feeling of togetherness and team spirt needed to trust the abilities of each other. When a team is in sync the whole flow is beautiful. If the kids are lead to believe they are not as good as someone else they tend to not be able to trust and the pyramid of the team is broken. People are pushed out and the old stuck up cheerleaders mith is perpetuated.
We need to be able to get along and deal with the team of cheerleaders as a whole and one body. Not as a bunch of people who do not care about each other. If the team is to be the best we all need to do the right thing and put petty differences aside and deal one on one with the parents, in a repectful and professional maner. When parent form clicks and oust other parents and newcomers the children do the same.
We need a team of parents to teach these kids not a team mom. The team as a whole should not be governed by a single mom, it should be looked over by many caring mothers, and fathers. The team should be developed into a single body, with a confident flow. The actions of one disrespectful mother are having a negitive influence on members of the board, the parent club, the squad and the public at large.
We need to as a group let her know this will not be allowed. We want our children to be in a loving, positive and caring atmosphere. Can't we all just get along. Please join us in asking the team mom/boardmember to step down and let a more caring loving and dignified person take the responcibility of our childrens welfare.
We need someone who will take the time to address the kids with respect, no matter where they come from. Someone who will lead by example. Someone who will take the time to set up fundraisers that will have an atainable outcome. Someone who will not give attitude to others who are not as well to do as she is making herself out to be. When a child and parent can not afford to just "cut a check" for the money costs it takes to be in this sport. They should not be made to feel inferior. We are not all made out of money.
We as parents of children here at High Desert Cheer, need to be treated with respect and dignity. Camille Dody needs to be relieved of her duites as team mom/boardmember. Her disrepectful dealings with parents and children can not be tolerated. She is having a detrimental effect on the squad and the parents who are trying to do as much as they can to give their kids the opportunity to be in Cheerleading.
The public sees the problem and this is why we ask her to step down as team mom/boardmember. Please sign this to tell the Board and other parents we will not be allowing this anymore.
We need team spirit. We need to show our kids they are the best. We need to work as a team to educate our kids and show them they belong no mater who they are.
You can further help this campaign by sponsoring it
The Team Spirit for our Cheerleaders petition to Cheerleading Teams and Families was written by Jennifer and is in the category Youth at GoPetition.
Team Spirit for our Cheerleaders