Support Implementation of AB 540 at the University of California (UC)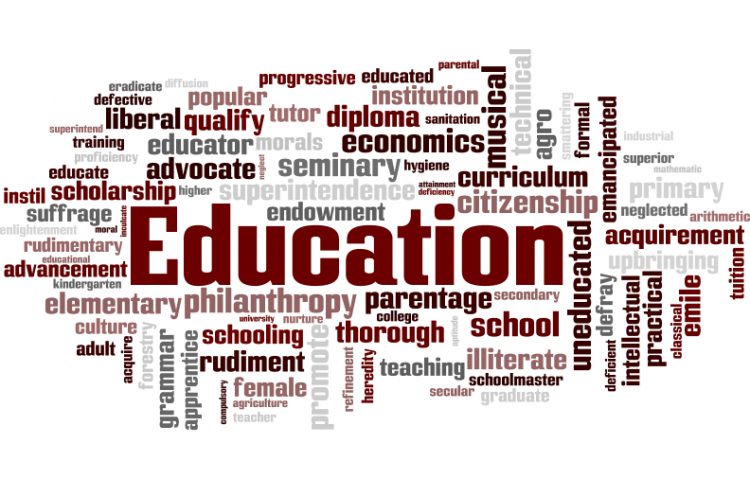 Target:

University of California Regents

Region:
This petition is now closed.
AB 540 is a bill that was signed in October 2001 by Governor Gray Davis, which allows undocumented students to receive in-state tuition in California State Universities and Community Colleges. Students need to meet the following criteria:
1)Students must have attended a California High School for at least three (3) years;
2)Student must have graduated from a California High School;
3)Students must submit an affidavit stating that they have filed, or will file, for legal residency status to the Immigration and Naturalization Service (INS).
In the original bill presented to Governor Gray Davis, there was a clause that stated that students meeting the specified criteria would also be able to receive federal and state financial aid. However, in order for the Governor to approve the bill, this clause was removed.
It has already been acknowledged by the U.S. Supreme Court that undocumented students are likely to remain in the U.S. and contribute to the economy and society (Plyler vs. Doe). The adversity these students have had to overcome and their diverse backgrounds offer richness and depth to the quality of the educational experience at the UC system, so why shouldn't undocumented students have access to institutions of higher education such as UCLA? Failure to apply AB 540 at the UC, would contradict the basic belief that education is a human right.
Currently, the bill does not apply to the University of California system. In order for AB 540 to be implemented at the University of California level, the UC Regents (the governing board of the University of California) need to vote YES during the January 16-17, 2002 UC Regents Meeting at the University of California, Los Angeles (UCLA).
I support AB 540 and urge the University of California Regents to take action and vote Yes for immediate and full implementation of AB 540 in the University of California at the Jan. 16-17, 2002 UC Regents meeting.
The Support Implementation of AB 540 at the University of California (UC) petition to University of California Regents was written by Claudia Salcedo and is in the category Education at GoPetition.
Support Implementation of AB 540 at the University of California (UC)