Stop the killing of protesters in Iran; bring the perpetrators to justice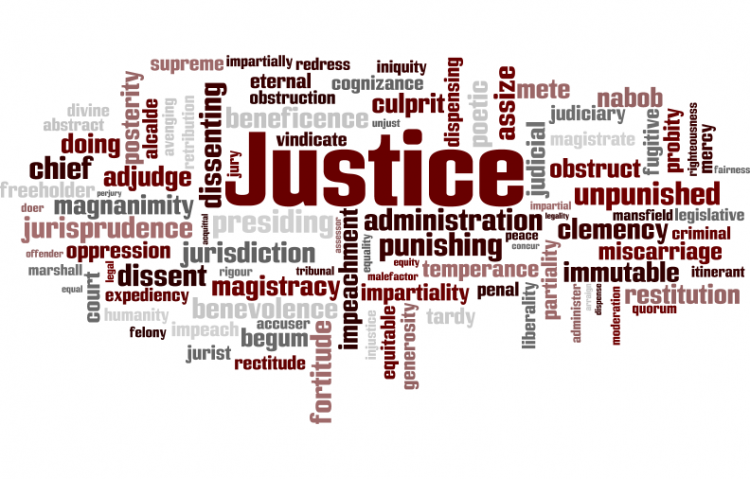 Target:

The United Nations

Region:
We can stop the killing of Iranian protesters; we can bring the perpetrators to justice.
The Friday sermon on June 19, 2009 delivered by Mr. Khamenei, the Supreme Leader of the Islamic Republic, marked a turning point in the suppression of those protesting the results of Iran's presidential election. Until then, content to attack the protesters with batons, tear gas, knives and clubs, together with the wholesale arrest of intellectuals, political activists and demonstration organizers, the Islamic Republic's regime has now begun to employ some of the most modern, most innovative, most brutal, violent, and inhumane methods of suppression.
On the first day after Ayatollah Khamenei's sermon, during which he openly threatened the protesters, militia forces led by the Revolutionary Guards opened fire on demonstrators. Numbers of them have been killed or injured. Assaults by the government on university campuses, on university students and professors are ongoing in Tehran, Isfahan, Shiraz, and other cities. Reliable sources have reported these actions, which in some cases have led to the killing of students. The media blackout, preventing news agencies from reporting these barbarous acts, has effectively made it impossible for the world to see the depth of this man-made catastrophe. But even relying solely on incomplete reports disseminated through the Internet, there can be no doubt that the dimensions of this catastrophe are so vast that it is no longer possible to consider its instigators and its agents as ordinary criminals.
We, the signers of this statement, believe that only through the implementation of the following demands can this tragedy be brought to an end:
1) The unequivocal condemnation of the Islamic Republic by all the members of the United Nations, and
by human rights organizations around the world;
2) The unconditional freeing of all political prisoners;
3) The immediate dismissal of Mr. Ahmadinejad;
4) The holding of a new presidential election, with international observers present, and with no interference by the Guardian Council;
5) The creation of a committee whose members are designated by the United Nations and other international neutral judicial organizations thoroughly to examine the crimes against the peaceful Iranian protesters, and to bring those responsible for these crimes to justice.
You can further help this campaign by sponsoring it
The Stop the killing of protesters in Iran; bring the perpetrators to justice petition to The United Nations was written by Freedom-and-Justice and is in the category Justice at GoPetition.
Stop the killing of protesters in Iran; bring the perpetrators to justice