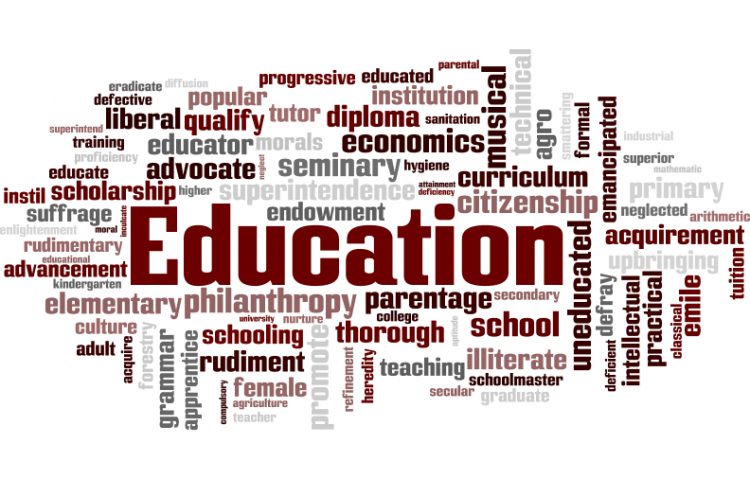 Target:

Students at UC Irvine

Region:

Website:
Thank you to everyone who signed this petition. We really do appreciate each and every one of you who helped out. Thanks to your time and effort, we were able to successfully prove that we do have a voice on campus and that we will not sit and let the administration take away our beloved classes.
We just got word that the Sociology department will NOT be canceling Soc 69 and that it will be offered next year! We would like to thank you all again and we hope to see you all next time the class is offered!
Sociology of Sexuality (Soc 69) is, after Fall 2007, no longer being offered at UC Irvine.
Please sign this petition to ensure that this beloved course becomes available for future students!
Also, we will be sending this to the Dean of Students and School of Social Sciences, so please keep your language clean and appropriate. Thanks!
EDIT: Please note in the comments section if you are currently taking the class, have taken it, or are an alum! Provide your UCI email as proof that you are a student!
We, the undersigned, request that the Dean of Students and the School of Social Sciences of the University of California, Irvine consider allowing the course Sociology of Sexuality (SOC 69) to remain an offered course at this university.
We present the following arguments in favor of this course:
I. The Sociology of Sexuality course is one of the most famous courses at UC Irvine and encourages students to take an interest in their education.
II. UC Irvine is ranked amongst the top ten in the nation in the field of Social Sciences and its Sociology department is ranked as "one of the top sociology departments in the nation." Steps such as keeping SOC 69 must be taken to keep this position.
III. Times are changing, particularly in the field of education. To remain a well-established university, UC Irvine must acknowledge that the sociology of sexuality as one of the fastest growing areas of study.
IV. As young men and women, it is important for us to learn information required for our majors, but to gain a broader sense of education that is applicable to the world outside of the university.
V. With the proper education, we can change the way society views gender roles and sex as well as make informed decisions on how to create our own sexual personas.
To view the rest of the petition, please visit: http://www.geocities.com/dleong0075/
The Save Soc 69! petition to Students at UC Irvine was written by Danielle Leong and is in the category Education at GoPetition.
Save Soc 69!