Requesting Clemency Petition for Donald J. Kowalski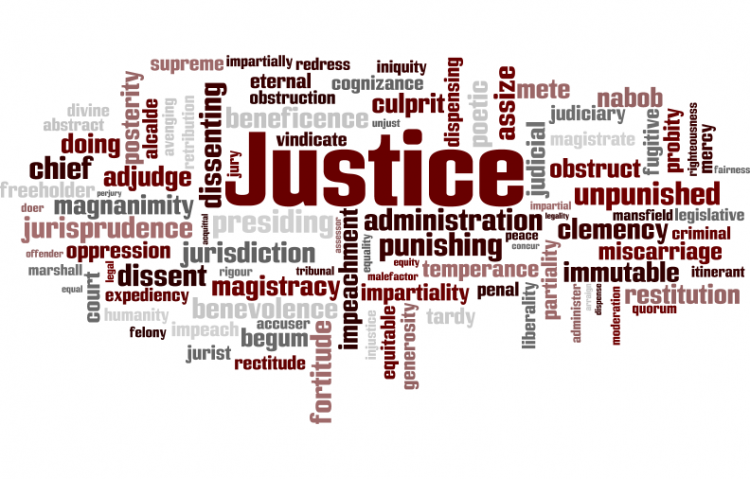 Target:

Governor Jennifer Granholm and Michigan Parole Board

Region:

Website:
On September 1998, Donald Kowalski a young man of 22yrs of age with a drug problem committed several B&E's. When his friend was arrested on an unrelated crime he admitted to a number of B&E's in the surrounding area. He implicated Don to save his own skin. He served ONLY 2-1/2 years on the same Conducting a Criminal Enterprise (CCE) charge and now he is on the run for several more crimes.
Instead of charging Don with only the crimes they had evidence of, they charged him under the RICO act, of(CCE)and combined all the charges into one. The problem: every B&E in a 14 county radius was thrown in, thus 50 cases were closed, the detectives basically patted each others back and closed their case load. Under the RICO law it says: #1 Proceeds of a crime are being used in some manner to run a business that continues criminal activity. #2 The criminal activity affects either interstate or foreign commerce, thus a federal crime. #3 The proceeds of such activity can be seized to compensate victims. Donald was unemployed owned no business or property and the crimes all occurred in the Eastern part of Michigan. Don's criminal activity did not meet the statutes as set forth by the RICO act.
However, a scared young man accepted a plea not realizing at the time the ramifications and not having competent counsel to make an informed decision. Before taking the plea he had not been informed that because he had 2 priors of UDAA and B&E at he age of 16, which they held it over until he turned 17 and tried him as an adult from 4 years previously that he would be charged as a habitual offender. Thus he was sentenced to a 20yr minimum and 40yr maximum. A single count of B&E carries up to 10 years. Run concurrently, even 14 counts, he would have maxed out over a year ago. Don has served over 11yrs now.
Since Donald's imprisonment he has achieved high honors in all his course studies, obtained his GED, Certificate of Completion for Substance Abuse, Narcotics Anonymous, Degree in Agriculture, Certification for Ordained Ministry, S.L.F Course for Owning and Operating a Business and Perfect Attendance.
I have researched many cases by far are worse than his. Such as: 2nd degree murder, out in ten yrs. 6 counts of embezzlement, served 3-1/2yrs. and 4 counts of criminal sexual conduct, served 8 yrs. 2 counts 1st degree home invasion, 2 counts safecracking, unarmed robbery, served only 5 years.
Heres an example:
www.state.mi.us/mdoc/asp/otis2profile.asp?mdocNumber=450831
In addition, Donald has secured an offer of employment and a place of residence. Donald has been rehabilitated and has come to the point where release is the best alternative. His sentencing was severe, especially for a non-violent offender with only two priors as a juvenile. It is time for Donald to come home, his wishes are to be with his son and family. We are requesting your support.
We, the undersigned, respectfully request that the Michigan Board of Parole and Governor Jennifer Granholm, grant the clemency request of Donald J. Kowalski 273486, currently incarcerated at Thumb Correctional Facility in Lapeer Michigan. We are requesting Donald's release and to be monitored on a tether.
You can further help this campaign by sponsoring it
The Requesting Clemency Petition for Donald J. Kowalski petition to Governor Jennifer Granholm and Michigan Parole Board was written by MICHELLE KOWALSKI and is in the category Justice at GoPetition.
Requesting Clemency Petition for Donald J. Kowalski