Renew Professor Andrew Paquin's Contract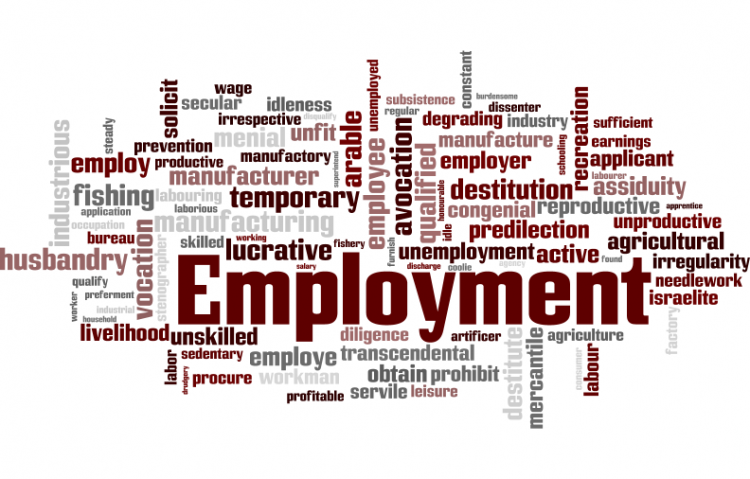 Target:

Administration of Colorado Christian University

Region:
As of May 29th, 2007, the administration of Colorado Christian University has
decided to not renew Professor Andrew Paquin's teaching contract.

Named "2005-2006 Faculty Member of the Year" by the CCU student body, Andrew
Paquin is both loved and respected by current students, alumni, faculty, staff,
and parents of CCU students. Now, against their wishes, Professor Paquin is
being dismissed on grounds that are hardly comprehensible.

Rarely promulgating his own opinions, Professor Paquin challenged students to
come to their own conclusions about what it meant to be a follower of Christ.
He truly called on his students to "think for themselves" and "be seekers of
truth," two purported objectives of the University. His dismissal would be a
regrettable step backwards in the pursuit of these goals.

Professor Paquin's background and convictions were exactly what the Social
Sciences department needed. He breathed life into the Global Studies degree,
undoubtedly contributing to its rapidly growing status. With his practical and
experiential knowledge in the non-profit sector, as well as his relentless passion
for empowering the poor and marginalized, Professor Paquin was an invaluable
asset to the Global Studies program of Colorado Christian University.
Furthermore, his termination will not only be a loss for Global Studies students,
but a loss for the student body as a whole.
Recognizing the terrible loss faced by the University in the dismissal of Andrew
Paquin, due to his irreplaceable qualities, the Christ-like manner in which he
conducts himself, and his continuous challenge to students to seek the truth, we,
the undersigned, urgently request that the administration of Colorado Christian
University reverse its decision and renew his contract.
Sign this petition