Raila! Respect My Constitution.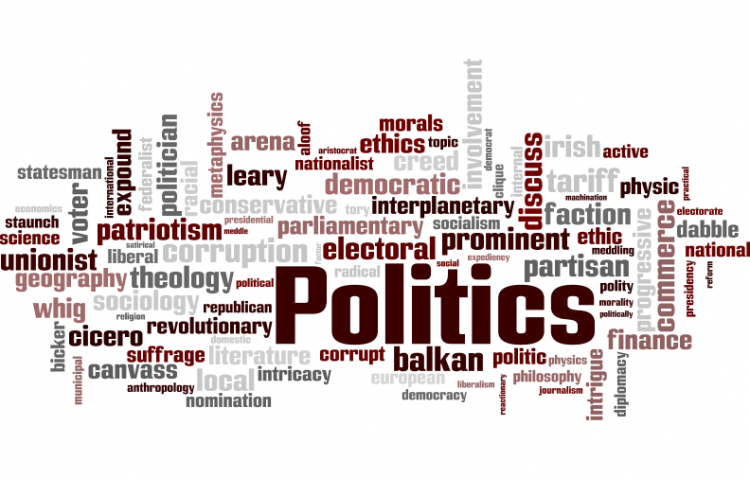 Target:

The Opposition Party ODM Kenya

Region:
Mr Raila Respect My Constitution, you cannot be a Leader of a Country for Whose Laws you Don't Uphold.
I have spent many nights awake trying to find a way to instill sense in my fellow Citizens but I have decided, I will not hold to echo my thinking to my fellow Kenyan's having witnessed the general divide and the worst tribal clashes that have engulfed our beloved country.
I watched, heard, recorded and analyzed Narc Kenya (2002) and ODM_Kenya (2007) campaigns equiting politics to a game of football where one "Raila anaingiza bao na anashinda", We have watched the hooliganism by football clubs where supporters fights between supporters of rival teams sometimes immediately before or after football matches; often at pre-arranged locations away from stadiums, in order to avoid police.
Kenyan politics has been reduced to such level where in the name of the great word "Democracy" politicians capitalize on illiteracy and preached hatred and tribalism in the name of "One Being Better than the Other" which has been translated by the illiterate mind to "One Tribe Being Better than the Other".
I can't help crying to knowing that such hooliganism has been featured in films and books written seem to glamorize violence and the hooligan lifestyle. Where is Kenyan Politics heading?
Approving this Books as Literature Materials in our Primary and Secondary Schools?
I call for Raila to respect my Constitution and the rule of law. Section 10 (1) of the Constitution of Kenya states that subject to this section, section 44 shall apply to the hearing in determining of a question whether a person has been validly elected as President, as it applies to the hearing and determination of a question whether a person has been validly elected as a member of the National Assembly. And section 44 gives the High Court the Jurisdiction to Hear and Determine any questions in provision of Section 10.
Mr Raila should lead by example, Respect the law if you want me to trust that you will respect the law when you are the President.
I tell Raila there is the Due Process of the Law that is set by our Constitution that should be followed by everyone whose legality is sheltered by The Kenyan Constitution. My Country's Constitution was not made for somebody but all Kenyans and we should all a bind to it whether you feel offended you should seek redress through the process that is set by the Law.
And to the Honourale President: I urge the Honourable President Mwai Kibaki to take action now and exercise his powers to protect our Constitution as he sworn to do during his inauguration.
Mr. President, if you don't act now, you are trading my Country for negotiations with people who are greedy for power. Remember you swore to protect Kenya for the sake of the Law that was made, 'The Constitution of Kenya'. Nobody is above the Law and nobody should abuse the Law for their own Greed. Justice should be done. And NOW.
You can further help this campaign by sponsoring it
The Raila! Respect My Constitution. petition to The Opposition Party ODM Kenya was written by Eamonn Thiong'o and is in the category Politics at GoPetition.
Raila! Respect My Constitution.