Protect the Wolves of Norway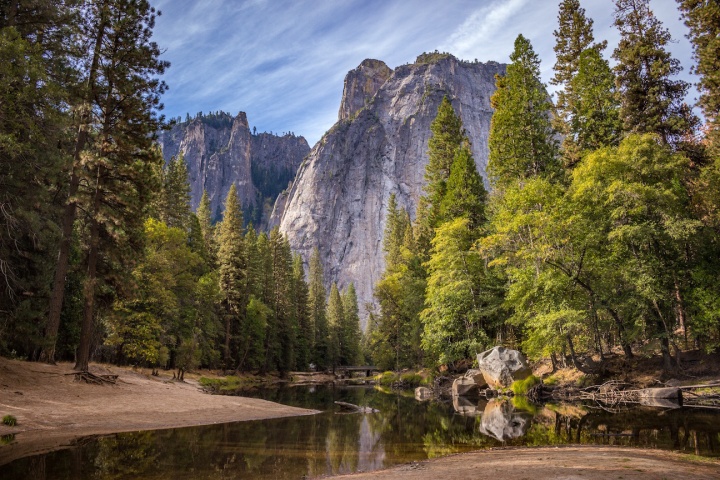 Target:

Prime Minister Kjell Magne Bondevik, & Minister of the Environment Knut Arild Hareide of Norway

Region:

Website:
The wolf population in Norway is in a critical situation. This spring the government of Norway sanctioned a culling of wolves from only an estimated population of 25 wolves remaining in the country. During the hunt, an alpha female was killed "by accident" from one of the packs not to be targeted for the hunt - effectively dispersing the family. By the end of the hunt there were only 2 families left, and only one mating pair between the two.
The attitude of the government is biased by heavy lobbying of sheep farmers throughout the country who are trying to protect their free-range sheep. A quote from Afenposten tells all: "We want to keep Norway wolf-free. The wolf is vermin and should be taken out," said the leader of the Center Party program committee, Lars Peder Brekk."
Recently another wolf was found dead by unknown causes. This male wolf was a member of the family of wolves whose alfa female was wrongfully killed during the hunt. This death strikes a devastating blow to the wolf population. Now only one family survives in Norway.
The purpose of our petition is to show global support for the wolves and to demand the government of Norway change their policies and protect the wolves from extinction.
The Norwegian wolf is being hunted to extinction. Repeated government sanctioned hunts, as well as unsanctioned killings, and other various interventions of Man have driven the wolf population down to only one very vulnerable family - only one mated pair suitable for breeding as of the Spring of 2005.
We ask the government of Norway to protect these few remaining wolves and to allow a viable population to develop within carefully monitored wolf sanctuaries in Norway's national parks. Electronic transmitters and collars have proven effective in keeping wolves within their allotted range elsewhere in the world.
Wolves are an essential part of a balanced natural environment. Studies show they cull elk/moose and other species to produce stronger and healthier populations. Wolves also increase plant biodiversity by limiting the number of animals feeding on vegetation.
The wolf is a symbol of freedom, wisdom, family, and the fierce individualism that is characteristic of the Norwegian people. The wolf is not our enemy. We cannot allow the wolves of Norway to be destroyed.
You can further help this campaign by sponsoring it
The Protect the Wolves of Norway petition to Prime Minister Kjell Magne Bondevik, & Minister of the Environment Knut Arild Hareide of Norway was written by Kimberley Sue Remen and is in the category Environment at GoPetition.
Protect the Wolves of Norway