Make the Media Stop the Epidemic it Started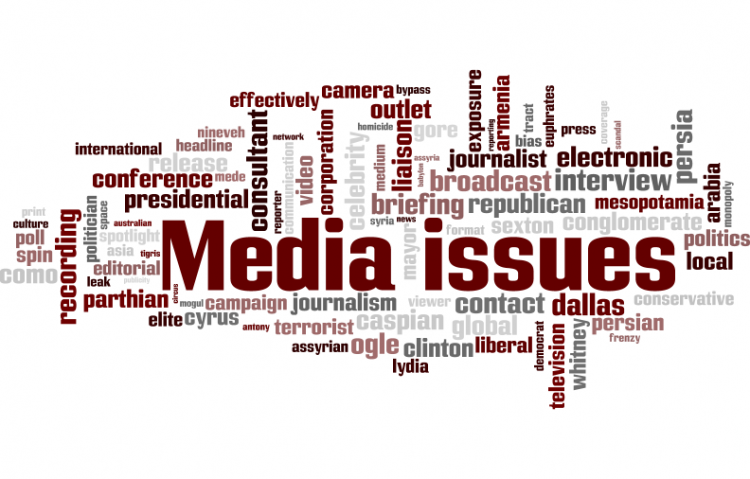 Target:

News Stations

Region:
Dear Sir or Madam:
SUBJECT: EATING DISORDERS IN THE MEDIA
My name is Katie Morton and I am writing because I would like to see a part of one of the CBS Evening News shows to be about eating disorders in the media. As a teenage girl I am deeply disturbed by the growing number of people that are affected by eating disorders on a daily basis. Due to the media many girls result to not eating or eating very little in order to look like the stars they see on television.
Many girls in today's society look at the skinny, beautiful models and actresses as role models. It appears that these women have everything, money, fame, and good looks. They think that these women are in control but what most girls do not realize is that these women are really spinning out of control because many of them have an eating disorder. "In America young girls have been so obsessed with dieting that they will take extreme measures by the time they are ten years old" (Erlanger).
Almost every girl at some point in her life has looked in the mirror and thought that all they saw was fat. By being skinny it shows that you have control over your life. Even I have been one of those girls who look at themselves in the mirror and think they are fat. Unlike many girls I have never taken drastic measures to change the way I look. All I have done is exercised significantly and eaten healthy foods. Like every girl in America I wanted to be like the women that I see on television.
"Five to ten million people have eating disorders nation wide; that includes eleven percent of high school students and up to nineteen percent of college students. Eighteen to twenty percent of people with anorexia will die within twenty years of diagnosis" (Lauren Gold). This is a statistic that must be changed for the benefit of today's youth. Television is the way most individuals get information in the United States; therefore it is the media's responsibility to portray a more realistic image for young girls.
I believe that it would be a great idea for CBS to run a show on this growing epidemic in America. Thank you for your time.
Sincerely,
Katharine Morton
We, the undersigned, call on the community to help eliminate a leading cause of eating disorders in young girls: bad media.
You can further help this campaign by sponsoring it
The Make the Media Stop the Epidemic it Started petition to News Stations was written by Katie and is in the category Media Issues at GoPetition.
Make the Media Stop the Epidemic it Started