Kenya's Flawed/Rigged Election On 27 Dec 2007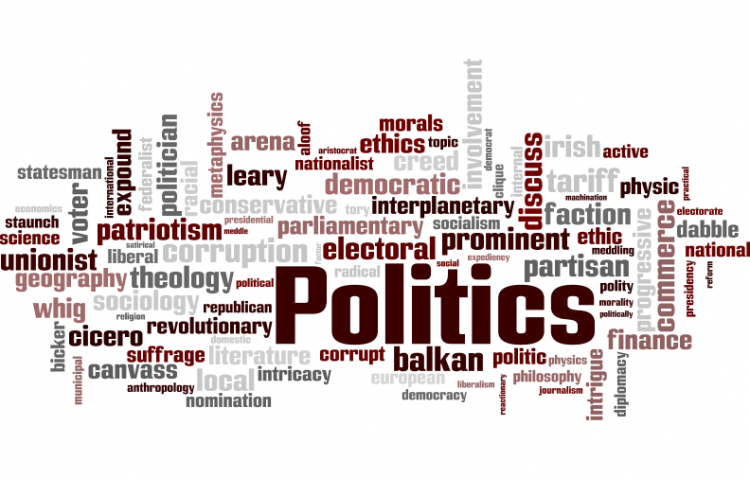 Target:

KENYANS URGES KIBAKI TO STEP DOWN

Region:
Mr. Kibaki must step down and give way for Mr. Raila A. Odinga - the people's president because Kibaki is in the office illegally and has imposed himself on Kenyans.
Even though Kenya has struggled to gain democratic space, the behavior of Mr. Kibaki takes Kenya years back into colonial era.
The evidence does not need more corroboration since:
The just ended Kenyan election ECK Boss admits, Yes, vote tallying had problems, admits Kivuitu. And when he demanded all constituency tallies, he found some figures were not the ones he had personally seen, he said. As of Tuesday, he added, the commission had not received the official Form 16 from four constituencies. The forms give the actual figures from constituencies signed by the returning officer.
It is those forms that had raised a furor when ODM leaders disputed the results, arguing that 49 constituencies had not submitted them and that the ECK was merely using a computer generated form that could be done anywhere. He said the officer had shown him forms of two constituencies — Juja and Kieni — whose results had been tampered with and the returning officer had not counter-signed, as is the normal practice. A shocked Mr Kivuitu said: "What surprised me was the files I saw yesterday (Tuesday) were very clean and the two files I saw (previously) were very dirty because of the cancellation." He had informed his commissioners that he was dissatisfied.
Three issues to note:
1. No Going to Kenyan Courts: The matter cannot be resolved in the Kenyan courts because at the hall where the rigging and manipulation was taking place was the Justice Ministers Martha Karua and Internal Security Minister John Michuki. They were privy to what was taking place and maybe part of the rigging. So they cannot be trusted.
2. No Fare Judgment: Chief Justice took part in swearing the rigged in president at night knowingly the vote was rigged. Thus he is also part of the election problem facing Kenyans now and since judiciary is under his docket, there may not be a fair hearing.
3. Need for interim Government: As indicated by the Kenyan Attorney General Amos Wako that an independent investigation into vote results that led to President Mwai Kibaki's disputed re-election. This may not be possible since all the documents to be relied upon during the exercise have been severely tampered with by the government agents, stolen from KICC by the government that's determined to erase all the evidence to cover her tracks in the melee and or lacks credibility.
This only gives way for an independent arbiter that can be impartial in the fact-finding mission while an interim government is in place while waiting for fresh elections. This must be within a short time say, three months at most.
All Kenyans know is that Kibaki did not win the elections but has robbed Kenyans.
TO SHOW RESPECT FOR KENYANS ELECTORATE, KIBAKI MUST STEP DOWN TO ALLOW DEMOCRATIC SPACE IN KENYA.
KENYA HAS COME ALONG WAY AND WHAT HAS HAPPENED IN THE HANDS OF KIBAKI TAKES KENYA TO COLONIAL ERA.
You can further help this campaign by sponsoring it
The Kenya's Flawed/Rigged Election On 27 Dec 2007 petition to KENYANS URGES KIBAKI TO STEP DOWN was written by Kochondo, Barack J and is in the category Politics at GoPetition.
Kenya's Flawed/Rigged Election On 27 Dec 2007