keep JROTC in SF
Kenneth Woo & Janice Mach

Closed on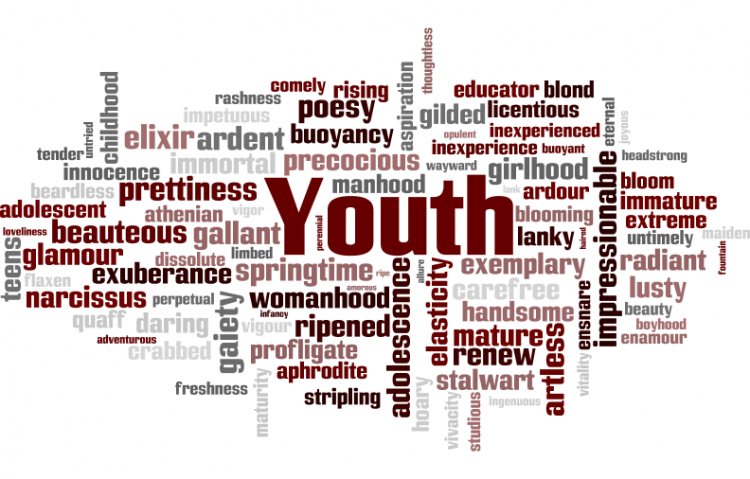 Target:

San Francisco School Board and anti-JROTC

Region:

Website:
JROTC has been a part of the San Francisco high schools for about 90 years, but as of November 14, 2006, the school board has decided to take it away from the high schools. The main concerns against JROTC is about the war and how JROTC is related to the ARMY. However, what people lack is knowledge and experience in the program.
Although JROTC is based on the ARMY, JROTC is a totally different program than what is learned in the ARMY and ROTC in college. It is true that we march, drill, and learn some ARMY values, but this is by no means a place of recruitment.
There is commitment like any other sports team, responsibility like a summer job, leadership like student government, community service like a volunteer club, first aid and CPR. Most importantly, there is a sense of family-- a bringing of everyone together.
"JROTC has been more than just a place of leadership, teamwork, camarderie, skill, safety, etc... This is what I'm good at. This program makes me want to be responsible, want to be a leader, and want to care for others. JROTC is for me. NOT THE MILITARY." (Vienna Luu)
For the SF school board to take away JROTC from SF high schools in the future would be ripping our family apart. There is no other program of my knowledge that has all of these features combined.
"Our opponents cling to 15 year old statements and glittering generalities as evidence, while we have over one and half thousand current tales, and literally piles of books and documentation in our favor. Yet these few attackers, most of whom have no connection with the educations system, are given equal credibilty." (Daniel Chin and David Ziman)
JROTC has been a part of us for many generations. There are numerous benefits and skills that students in high school can learn and use in life. JROTC mainly teaches students skills involving leadership, team cooperation, organization, communication, coordination, and many of which that cannot be taught in academic classes or from reading a textbook. JROTC has given students the opportunity to learn these skills as well as practice them. JROTC is DIFFERENT FROM ROTC.
On the behalf of all the 1600 students in JROTC currently, families of the JROTC members, students that had plans to join JROTC, friends, teachers, and recent graduates of the San Francisco public high schools, we have put together this petition to support JROTC.
We do not and should not delay this any longer and deny the skills that the future generations can learn from JROTC. Please support! Thank you.
IMPORTANT: Please sign YOUR FULL NAME ONLY if you support JROTC and ONLY ONCE. Do NOT intend to use this petition to "target the audience" about your negative views of JROTC. ONCE AGAIN, this petition is SUPPORTING JROTC. Thank you.
THE SIGNATURES AND THE COMMENTS are reviewed by us on a DAILY BASIS. WE WILL DELETE the ones that DO NOT provide a FULL NAME. THE FULL NAME is CONSIDERED A SIGNATURE! (surname = last name) WE ARE NOT TRYING TO GAIN BY NUMBERS, we are trying to COLLECT what is the MOST effective. THIS PETITION will be SHOWN to the SCHOOL BOARD for REVIEW. PLEASE DO NOT put any FAKE NAMES, FAKE EMAIL ADDRESSES, INAPPROPRIATE COMMENTS. THANK YOU for your cooperation.
THIS IS AN OFFICIAL PETITION THAT WE WILL USE AND THIS IS IMPORTANT!!!!! SO PLEASE HELP US MAKE THIS PETITION MORE EFFECTIVE!
-- Janice, Kenneth, and ALL of the students, teachers, parents that support JROTC
The keep JROTC in SF petition to San Francisco School Board and anti-JROTC was written by Kenneth Woo & Janice Mach and is in the category Youth at GoPetition.
keep JROTC in SF