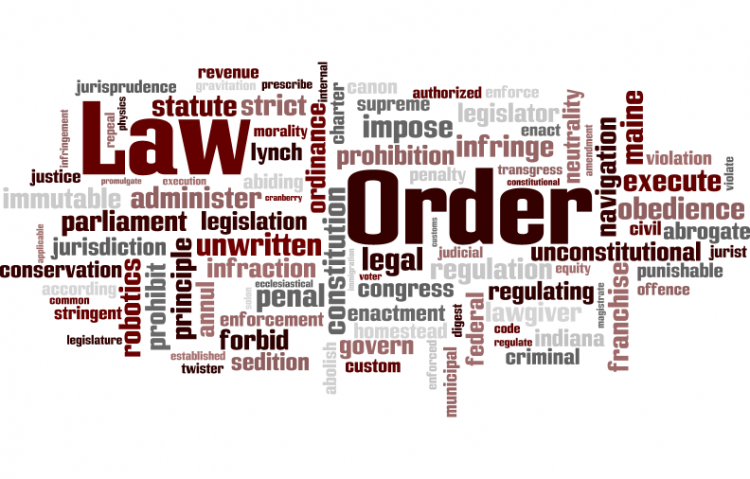 Target:

100,000

Region:

Website:
Family court judge names William Vernon as the killer of a 19 month old baby — five years after he was cleared by a jury, but due to our fantastic laws in this country Vernon CANNOT be re-tried for the murder of baby Alanis. New laws now allow a second prosecution if new evidence is revealed — but they came in after his trial - furthermore, there is no "new evidence" in this case
MONSTER William Vernon has been dramatically named as the killer of a baby — 5 years after a jury acquitted him.
Vernon, 24, originally from Cardigan Street, Chaddesden had walked free after he was cleared of stamping 19-month-old Alanis Holland to death.
But a family court judge chose to rule openly "in the interests of justice" that he DID cause her death, and branded him a danger to children.
Worried social services staff brought the case to protect the two children of his new lover.
Judge James Orrell heard Vernon had savagely beaten one of the youngsters, a six-year-old known only as Child A, ten times with a metal spatula.
Judge Orrell said: "This incident was vicious and not simple chastisement." He said it was hard to imagine any child could be safe with Vernon. The judgment finally vindicated Alanis's innocent mum Joanne, who Vernon had cruelly accused in court of being the killer.
She said: "I've been all the way to hell and back. Now, at last, everyone finally knows the whole truth. When I went to see Alanis at the mortuary I made a promise to her that I'd get justice for her.
"I'll never forget the foreman delivering the not guilty verdict at Vernon's murder trial. I just collapsed in tears. "In other people's eyes the jury incriminated me. I was called a murderer in the street.
"In an ideal world he'd be behind bars. At the very least he should be tagged." Joanne had left toddler Alanis in jobless Vernon's care at the home they shared in Overseal, Derbyshire, in February 2000.
When she returned Joanne found her child struggling for breath. The jury at Leicester Crown Court heard a recording of her sobbing and pleading for help during a 999 call.
Alanis was lying limp in her arms, her life ebbing away, as distraught Joanne pleaded: "Please come back to me." The tot had a ruptured liver — more usually seen after a child has been run over by a car.
The prosecution claimed that Vernon was the only person who could have inflicted the "dreadful" damage. But the jury cleared him of murder AND a lesser charge of manslaughter after he went into the witness box to accuse Joanne.
She was never charged and yesterday Judge Orrell said it was "inherently unlikely" that she would have harmed her daughter.
He said: "Vernon said Joanne inflicted the injuries and punched Alanis. This suggestion is insidious and fanciful. "Joanne is a mother who has no problems controlling her temper. Vernon is a man with a violent temper. What he did to Child A shows the extent he will go to to punish children."
The judge then declared in Derby Family Court: "William Vernon struck Alanis with such force that he ruptured her liver and caused her death. Vernon presents a serious and continuous risk to young children."
Details of any order made by a judge in the Family Division are not made public.
Vernon CANNOT be re-tried for the murder of Alanis. New laws now allow a second prosecution if new evidence is revealed — but they came in after his trial
To the attorney general:
The judge described William Vernon "a danger to children".
The same family court judge chose to rule openly "in the interests of justice" that he (William Vernon) DID cause her death.
Due to double jeopardy, which forbids a defendant from being tried again on the same (or similar) charges following a legitimate acquittal or conviction, and with no further "new evidence", true justice may never be reached.
We ask you Attorney General Dominic Grieve QC MP to allow this case to be re-tried and also allow the prosecution to call that family court judge as a "key witness", so justice can finally be made for a young life that was cut short far too soon.
You can further help this campaign by sponsoring it
The Justice for Alanis petition to 100,000 was written by davebrooks and is in the category Law & Order at GoPetition.
Justice for Alanis