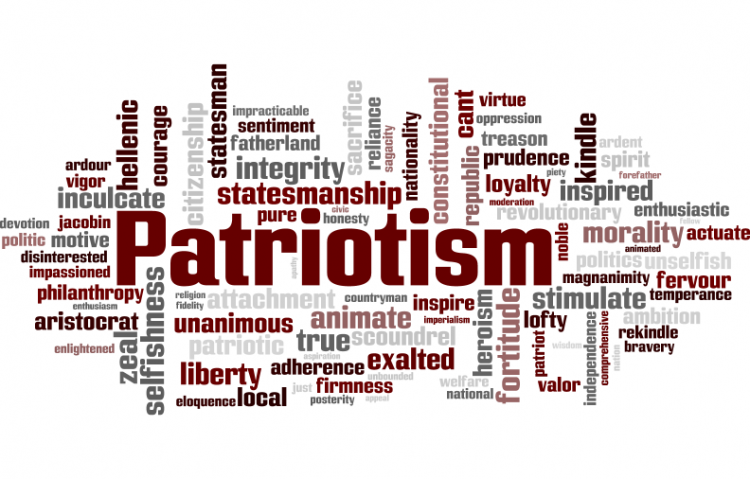 Target:

President of Russian Federation Mr Vladimir Putin

Region:
Capitan Ulman was a spetsnaz GRU officer serving in Chechnya during the recent war. One day his group took part in a military operation aiming to surrender and capture the group of Arab terrorists allegedly based in some remote mountain village. His task was to block one of the outbound roads and do not let the terrorists to escape.
While on duty he ordered to open fire upon the vehicle which refused to stop and tried to run over one of his men. Out of the 6 people in the car one was killed instantly,and few others injured. He passed this information together with the ID details of the alleged terrorists to his commanding officers up in the military headquarters.
In return he received a direct order to shoot them all and continue with his task He was arrested after and charged with manslaughter. Court hearing took place twice and TWICE he was found NOT GUILTY in the court of law by the Jury. Despite all this the government ordered him to be put on trial once again - for the THIRD TIME on the same charge with NO JURY this time.
This is a violation of all and every Russian law on this matter. Nevertheless preparations to this third court hearing was underway when information was passed around that Ulman and his group disappeared. Officials claim that he ran away, but there are rumours that he was kidnapped by the relatives of those killed Chechens.
There are grave concerns for his and his friends life in this case. This tragic development of events could only become possible due to the terrible civil unrest in the country ended up in a war in Chechnya, when the Army has called to perform its duty on the territory of it's own country and in the absence of the formal state of war.
This put hundreds of honest soldiers and officers in the situation the same of similar to the Ulmans one. Highest authority the President of the country has full and direct responsibility for all this mess hence we kindly ask you to sign this petition which intends to draw the attention of Mr Putin to this tragic event, and asking him to use his powers and ensure swift and fair investigation of this disappearance and the whole Ulmans case.
We, the undersigned, kindly asking you, Mister Putin for fair investigation of Ulmans` case - we would like to put your attention to the very strange fact – Ulmans' group disappeared. This event became even more strange considering the fact that according to well known facts –after two "non guilty" sentences - group didn't had reasons to escape at all.
We are asking you to make public all information related to capitan Ulman and his group case.
You can further help this campaign by sponsoring it
The Help Capitan Ulman!!! petition to President of Russian Federation Mr Vladimir Putin was written by Roman Akkelberg and is in the category Patriotism at GoPetition.
Help Capitan Ulman!!!