Hands off Cuba, Hands off Assata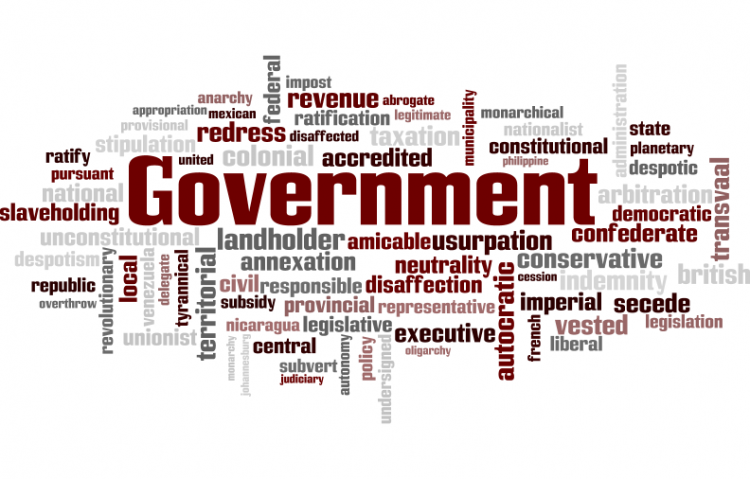 Target:

Cuban Embassy

Region:

Website:
Malcolm X Grassroots Movement is an organization comprised of New African/Black people whose mission is to defend the human rights of our people and promote self-determination in our communities. We aim to fulfill our purpose through various programs and initiatives we do in our communities.
It is vital that we come together to support what is just and fair. If we don't stand up in support of one another's struggles, despite of our individual efforts we will not as a community, go far. We encourage you to check out our website www.mxgm.org to find out more about the work we do.
We are campaigning in support of a sister by the name of Assata Shakur. Assata Shakur was a member of the Black Panther Party who currently has political asylum in Cuba because of her political activity while she was in the United States. Assata Shakur stands as a symbol of freedom for many people in the US and we'd like to ensure that she remains unharmed. We are appealing to the Cuban Government because we know that they have the power to keep Assata safe.
This year marking the 50th anniversary of the Cuban Revolution, we'd like to celebrate Cuba's historic achievement while also gaining assurance that Assata will remain unscathed. Please read over our letter and join us in solidarity!
Hands off Cuba and Hands off Assata
The historic relationship between the Cuban Government and the Freedom movements in the US is very rich and proud. The progressive people of the United States have charted its own path of relating with the people of Cuba. We have shared resources and other forms of solidarity through out the years. That history includes the welcoming of President Fidel Castro to Harlem in 1960 by Malcolm X, Cuba's military assistance to the people. Cuba's military assistance to the people of Angola and it's stance against the apartheid regime in South Africa. We are indebted to the Cuban people for their solidarity and friendship to African people, in Africa and throughout the Diaspora and for providing sanctuary to our beloved Sister Assata Shakur
The support given to Assata by Cuba continues to be a point of contention for the United States Government. Assata Shakur represents a sacred part of our lives and the history of struggle for the Black community. We recognize the pressure put on the Cuba by the US government is a heavy load we proudly applaud Cuba for standing firm in defending our sister. The progressive people of the world understand and support the fundamental sovereignty of Cuba. The United States and New Jersey's actions represent a continued attack on the sovereignty of the Cuban nation and its right to grant political asylum to those it believes are deserving of it. We will continue to defend Cuba's right to self determination and voice our support for the right of Cuba to grant political asylum to the those freedom fighters currently being protected through their political asylum status.
As Cuba continues to undergo a transformation in this new era we re-affirm our commitment to the people of Cuba and the principles of the Cuban Revolution. We stand firm in our defense of our freedom fighters within Cuba's borders. We urge you to join with us in solidarity with the Cuban people and in solidarity with Assata Shakur.
US hands off Cuba, Keep Assata Free.
You can further help this campaign by sponsoring it
The Hands off Cuba, Hands off Assata petition to Cuban Embassy was written by Wendy Lopez and is in the category Government at GoPetition.
Hands off Cuba, Hands off Assata