Election Mail/Calls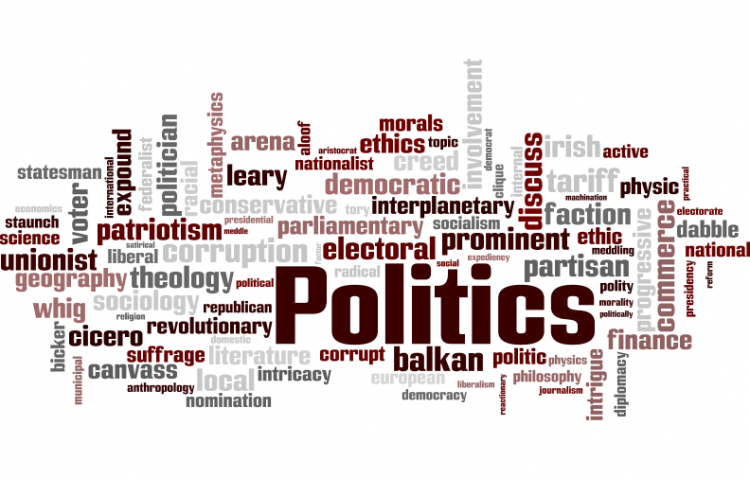 Target:

Political Campaigners

Region:
During the recent 2018 midterm elections, many people have expressed concern and perhaps even outrage, by the number of calls, texts, mail and email, they received. People were also upset by some of the misleading, negative and somewhat vicious ads that were created. This was echoed across all political affiliations and caused people denounce candidates that they might otherwise have supported. Please make your voice heard if you experienced this or if you agree that there is a fine line between campaigning and harrassment.
We, the constituents, who you represent or wish to represent, respectfully ask you to reduce the number of calls, text messages, emails and mail that you send us. We want to know your qualifications, background, community service/involvement, stance on the issues, what you plan to do if elected, as well HOW you are going to accomplish it and if your an incumbent, what you've done in your current term, as well as your future goals. Our time is as valuable to us, as yours is to you. Please respect that and in-turn we will give you fair consideration when deciding who we will vote for.
You can further help this campaign by sponsoring it
Election Mail/Calls