Demand Those Responsible Pay Back The Missing Education Dollars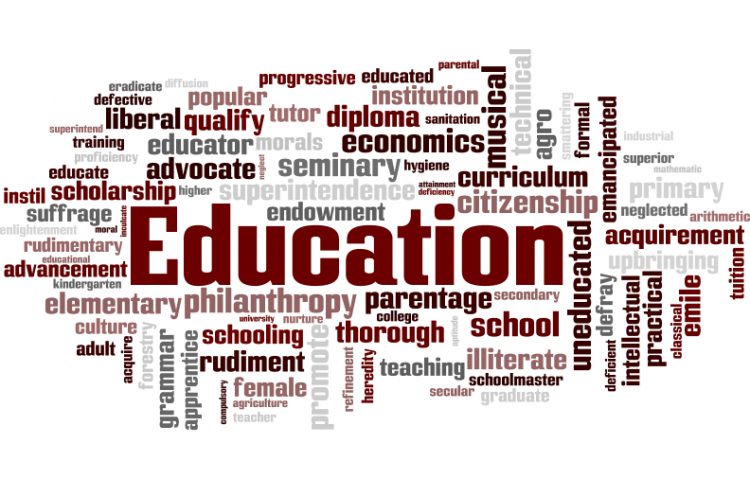 Target:

Lucille E. Davy Commissioner The New Jersey Board of Education

Region:
ADLER - AUDITOR'S FINDINGS IN WILLINGBORO MERITS CRIMINAL PROBE
Audit: Willingboro school officials faked financial reports in 2005.
TRENTON - Senator John H. Adler today asked State Attorney General Stuart Rabner to launch a criminal probe to punish those responsible for misappropriating millions of taxpayer dollars in the Willingboro Township School District.
"As we tell our children, there have to be consequences for wrongdoing," said Senator Adler, D-Cherry Hill. "Taxpayers need to know we will dig down to the root causes of wrongdoing and punish those responsible."
In a report by State Auditor Richard L. Fair, it was disclosed that Willingboro officials approved a grossly under-funded budget for the 2005 fiscal year and then falsified reports to cover up the shortfall, causing a crisis which was abated only after the Legislature sanctioned a $10 million bailout loan.
"It is unconscionable that New Jersey taxpayers should be asked to tolerate and to subsidize what very well may be criminal behavior," Senator Adler said in a letter today sent to Attorney General Stuart Rabner. "As a taxpayer, I am appalled. As a State Senator, I appeal to you for a corrective remedy."
The Auditor's report noted that the Willingboro School Board said its vote to approve the budget was based on "falsified" information supplied by district staff. In July of 2005, the board suspended School Superintendent Alonzo Kittrels.
In the wake of a school district deficit set at $5.9 million, three Willingboro schools were shuttered in the district of 5,600 students.
The State audit found that the district's 2005 budget set aside $13.6 million for teachers' salaries when the actual cost was $17.7 million and that a monthly report on the district's financial activity consistently understated expenses.
"Children should see that grownups who abuse taxpayers are held accountable," Senator Adler said. "Otherwise, we're all complicit."
Senator Adler served as co-chair of the Joint Legislative Committee on Public School Funding Reform which recommended tighter fiscal accountability procedures for districts throughout New Jersey.
We, the undersigned residents of Willingboro are asking the New Jersey State Department of Education to begin an investigation into misappropriation of school district funds.
We want to know why was there a 10 million dollar debt that was incurred under the Kittrells Administration. A THOROUGH investigation was never conducted on this matter.
We would also like an investigation on the use of taxpayer dollars to pay for attorneys for board members PERSONAL lawsuits.
We are asking the New Jersey State Department of Education to assign the State Monitor to provide oversight on the activities of the Willingboro School Board. The Board has consistently held QSAC scores below 50 for the past 2 years. Most recently, the Board elected an ex-con to the Board. The majority knew and supports the ex-con; this information was not presented to the full board or to the public prior to voting of this member. Interviews and nominations were held in public and a request by one Board Member that Members state their reasons to the Public for their nomination and vote was ignored.
A Monitor can ensure that Board Governance is conduct within Ethical and Legal Requirements of the Law.
You can further help this campaign by sponsoring it
The Demand Those Responsible Pay Back The Missing Education Dollars petition to Lucille E. Davy Commissioner The New Jersey Board of Education was written by Fitzgerald Valme and is in the category Education at GoPetition.
Demand Those Responsible Pay Back The Missing Education Dollars