Changes To WORK PERMIT LAWS to help the Bangladeshi restaurant industry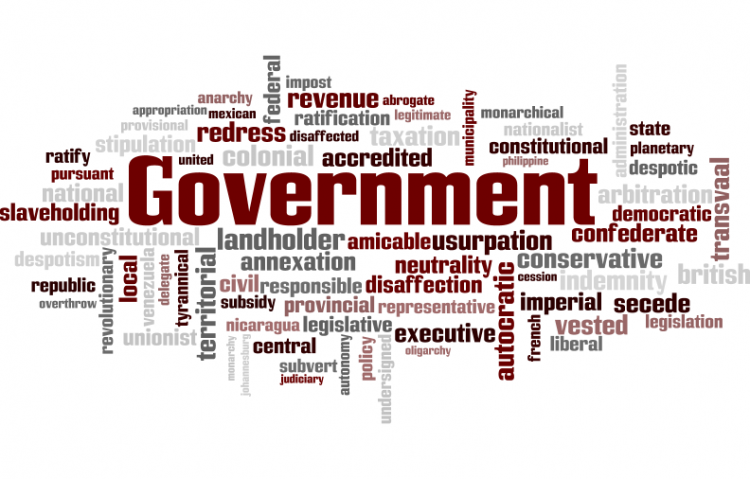 Target:

HOUSE OF COMMONS

Region:
The growing problems we are facing in the Bangladeshi Restaurant industry is a countrywide dilemma.
Throughout the country, Indian restaurateurs say they are struggling with a staffing crisis. With the younger generation preferring college than work in the restaurant trade, Restaurant owners are looking to their homeland to fill vacancies for chefs and waiters.
Thousands of work visa applications are being blocked by one side of government e.g. the British High Commission in Bangladesh, despite having been given the go ahead by Home Office, Work Permits U.K at a cost of £153 per visa.
As many work permits are refused because David Blunkett strict migration rule on Bangladeshi's placed upon Work Permits U.K to stop Permits being issued without reason. As they are meeting the criteria. I have many cases of this around the country.
The 'Indian' restaurant sector has traditionally been dominated by Bangladeshis and this is still very much evident. For example, of the 9,500 Indian and Bangladeshi restaurants and takeaways in the UK, employing over 72,000 personnel (more than the coal, steel and shipbuilding industries combined) and with an annual turnover of some £2.3 billion, approximately 85% are exclusively owned by Bangladeshis. A recent Labour Force Survey conducted in 1997 discovered that over 60% of male Bangladeshi employees and self-employed worked in the restaurant trade compared to 40% of Chinese but only 2% of Indian and 1% of white males.
We think and believe it to be true there are about 20,000 people short, we cannot understand what the David Blunkett is achieving by stopping people coming when they would contribute to the economy and pay taxes.
The Bangladeshi Restaurant industry is highly concerned is the Sector based scheme, the staff that the restaurants has already employed on the scheme, how does David Blunkett desire to explain to the Bangladeshi Restaurant industry that they will have to provide service with out staff to fill the places of the returning Work Permit Holders.
The Bangladeshi Restaurant industry is anxious and very stressed on the situation. The feel that some law should come in separately for the Sector based Scheme a suggestion made from the Bangladeshi Restaurant industry is that the Sector based Scheme permit holders should be able to remain without recourses to public funds and they are not eligible for U.K settlement entitlement on Sector based Scheme but may work as long as they wish. We only see this as the only way to save the Bangladeshi Restaurant industry from this dilemma.
The Full Skilled Work Permit law should be changed to standards that cannot be discriminated against, e.g. a standard that is recognized for Bangladesh as it does not have same specifics to U.K but equivalent, but a standard must be met by David Blunkets that he cannot select at his discretion and choose time of breeding new Work permits.
If the above concerns in question are not a concern for David Blunkett then the scheme in question was not designed to solve restaurant staffing, it was to kill the Bangladeshi Restaurant industry.
SIGN TO SAVE YOUR BUISNESS, YOUR LIVELIHOOD.
We petition for changes To WORK PERMIT LAWS to help the Bangladeshi restaurant industry.
You can further help this campaign by sponsoring it
The Changes To WORK PERMIT LAWS to help the Bangladeshi restaurant industry petition to HOUSE OF COMMONS was written by EIJAZ and is in the category Government at GoPetition.
Changes To WORK PERMIT LAWS to help the Bangladeshi restaurant industry