Change Certificate of Attendance for students in Special Education to an IEP Diploma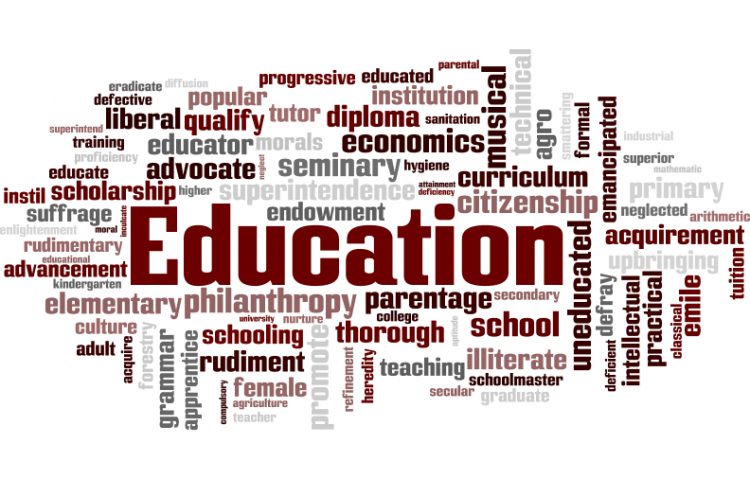 Target:

Alabama State Department of Education

Region:
August 31, 2005

Currently in Alabama Special Education students are required to take and pass four years of English, history, science, and math based on their Individual Education Plan(IEP).

Therefore they deserve to receive upon graduation a diploma based on their IEP not a certificate of attendance which means I attended school for 12 years. With the NO Child Left Behind these children were pulled out of their self-contained classes and put in regular classes like algebra, biology, american history etc. and was expected to pass them.

There are many colleges that have programs for Special Needs Children as long as they have some type of diploma not a certificate. When they apply at colleges with a certificate will be instructed to take and pass the GED which is harder than regular school so they need their own diploma.

Many states give these students IEP Diplomas.
Allow Special Education students who take and pass all core classes to receive an Individualized Education Plan (IEP) Diploma beginning immediately.
Sign this petition