Benazir Bhutto Assassination Inquiry by United Nations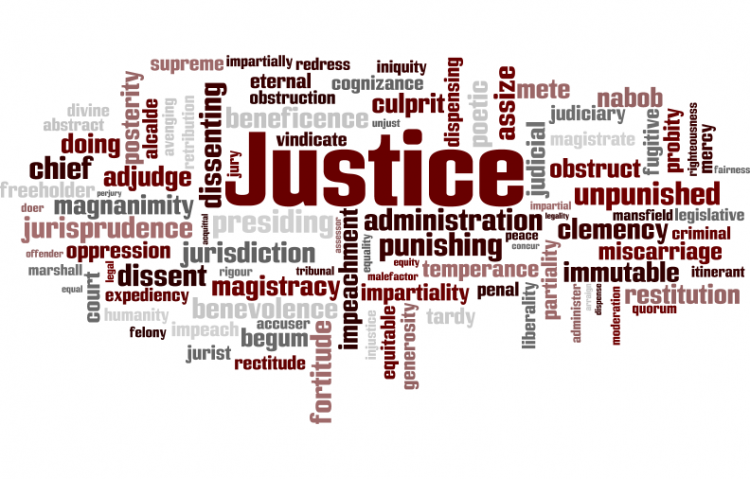 Target:

General Public and socio-political activists

Region:

Website:
"Injustice anywhere is a threat to justice everywhere." -- Martin Luther King, Jr.
Freedom, Peace and Justice loving people around the globe demand United Nations to order independent investigation into the brutal assassination of Former Prime minister Benazir Bhutto's in Pakistan.
His Excellency
Ban Ki-moon
Secretary-General United Nations
UN Headquarters
First Avenue at 46th Street
New York, NY 10017
The Honorable Benazir Bhutto - twice elected Prime Minister of Pakistan, first woman ever elected head of a nation in the Muslim world and the Chairperson of Pakistan's largest grassroots' political party "Pakistan Peoples Party" (AKA-PPP) was mysteriously and savagely assassinated after her addressing a huge public rally in "Liaqat Park" Rawal-Pindi (Pakistan) at 4.16 p.m. on December 27, 2007 standing through the sunroof of her armored land-cruiser License No- BF-7772 waving to the cheering crowed.
Benazir Bhutto was undoubtedly a peoples' princess, she loved people and people loved her. She had a strong conviction in democracy, rule of law and supremacy of constitution. She was much larger than life and a charismatic icon loved by millions around the globe. All her life she struggled and fought for the rights of poor masses of Pakistan, for equal opportunity, social and economic justice, hope and a secure future. She was a passionate Advocate and an avid preacher of Islamic cherished values of tolerance, compassion, universal brotherhood and love.
She spoke with courage, resolve and determination against injustice, extremism, terror and fanaticism. Feudal lords, extremists and political mafia in Pakistan did not like her liberating the people from poverty and ignorance and her popularity was potential threat to the ruling party and hate mongers who took her life.
The fatal bullet that went through the neck of Benazir Bhutto also pierced through the hearts and souls of millions of freedom, peace and democracy loving people around the world. Her death was not only mourned in Pakistan but across the globe like no other leader in the recent recorded history.
During 60 plus years recorded history of Pakistan no prominent murder case has ever been solved. Commissions were set up but none commissions' findings were made public but layers after layers of cover ups and deceptions have left no integrity or confidence in judicial or investigation system of Pakistan.
The irony is that right after Benazir Bhutto's assassination the crime scene was power washed by Fire Truck hoses and no evidence was left for forensic experts. Even in such internationally publicized case her body was buried in panicky haste without requisite postmortem. Such abnormal actions create volumes of doubts about the intent of Government and the ruling party.
In view of the Pakistan's fragile government and flawed judicial and investigation system, We the undersigned petitioners request the Secretary General and ask the United Nation to set up an independent inquiry commission into the assassination of Ms. Benazir Bhutto as soon as possible.
The world is looking up to the United Nations to know the whole truth, the real culprits exposed and brought to justice. By doing so United Nations will set up a healthy precedent and an effective deterrent for future political assassination in the world.
You can further help this campaign by sponsoring it
The Benazir Bhutto Assassination Inquiry by United Nations petition to General Public and socio-political activists was written by Dr. Ashraf Abbasi and is in the category Justice at GoPetition.
Benazir Bhutto Assassination Inquiry by United Nations