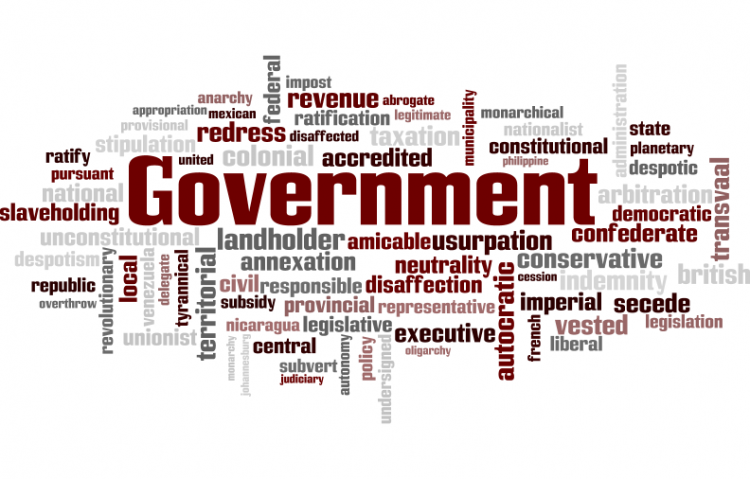 Target:

House of Representitives and DOTRS

Region:

Website:
This petition is now closed.
In May 2003 SEVS will come into full effect, further regulating the importation of cars. At an informative conference hosted by DOTRS, it was openly stated that this new legislation was designed to discourage consumers and directly limit the number of vehicles imported. The creation of a closed vehicle market is a great disfavour to the People, and runs contrary to the Australian philosophy of international free trade.
AntiSEVS wishes to see the SEVS scheme re-evaluated and designed to complement Australia's local automobile market.
TO THE HONOURABLE THE SPEAKER AND MEMBERS OF THE HOUSE OF REPRESENTATIVES ASSEMBLED IN PARLIAMENT:
The petition of certain residents of Australia draws to the attention of the House that recent changes to the Specialist and Enthusiast Vehicle Scheme laws have greatly disadvantaged Australian consumers. The Department of Transport and Regional Services have instigated a number of changes which make the importing process expensive and prohibitive. This effectively isolates Australian consumers from specialist technologies otherwise available world wide and prevents reasonable competition in the Australian marketplace.
The petitioners therefore pray that the House will reconsider the SEVS scheme with the hope of creating an efficient import network that compliments vehicles available locally.
The AntiSEVS petition to House of Representitives and DOTRS was written by Anonymous and is in the category Government at GoPetition.
AntiSEVS