اقدام علیه تحریم دانشگاه صنعتی شریف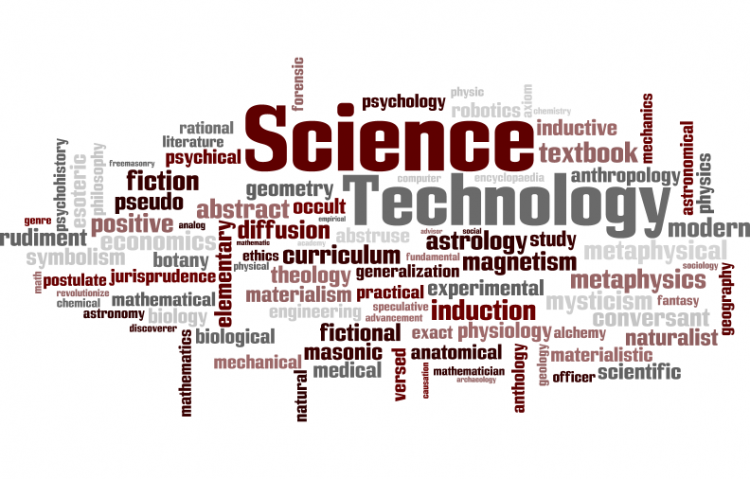 Target:

Javier Solana

Region:

Website:

گزارش های نگران کننده ای از تصمیم اتحادیه اروپا ، برای قرار دادن نام دانشگاه صنعتی شریف( از دانشگاه های معتبر ایران) در لیست جدید تحریم ها علیه فعالیت های غنی سازی اورانیوم دولت جمهوری اسلامی ایران در دست قرار دارد


جناب آقای خاویر سولانا
مسئول سیاست خارجه اتحادیه اروپا
گزارش های نگران کننده ای از تصمیم اتحادیه اروپا ، برای قرار دادن نام دانشگاه صنعتی شریف( از دانشگاه های معتبر ایران) در لیست جدید تحریم ها علیه فعالیت های غنی سازی اورانیوم دولت جمهوری اسلامی ایران در دست قرار دارد.
کشورهای اروپایی همیشه به استقلال امور تحصیلی و آزادی تبادلات علمی احترام گذاشته اند. از طرفی دیگر حتی تحریم های وضع شده از سوی ایالات متحده آمریکا( که در ابتدا با تحریم های اقتصادی شروع شد) تبادلات علمی را با ایران شامل نمی شده است.
چندی پیش نیز برگزیدگان جایزه ملی آکادمی علمی ایالات متحده آمریکا به همراه هفت تن از روسای دانشگاه های برتر آمریکا و حتی چندین نفر از برگزیدگان جایزه نوبل، از دانشگاه صنعتی شریف بازدید نمودند، و از سطح بالای کیفی تحصیلات و تحقیقات آن مرکز متعجب و خشنود گشتند. که آثار آن در گزارش های مثبت ایشان نمود داشته است.
فارغ التحصیلان دانشگاه صنعتی شریف که برای ادامه تحصیل به خارج از کشور می روند، مداوما با اثبات ارزش ها و توانمندی های خود در پیشرفت های بنیادی دانش و فناوری در زمینه های مرتبط تخصصی خود تاثیر می گذارند. همچنین فارغ التحصیلان این دانشگاه قابل مقایسه با دیگر دانشگاه ها و مراکز علمی معتبر جهان بوده و در رده آن ها دسته بندی می شوند. لذا ایجاد ممنوعیت برای تک تک این افراد که می توانند تحولاتی بنیادین و اساسی در راستای بهتر شدن وضعیت نوع بشر ایجاد کنند، صدمه ای بزرگ به پیشرفت دانش و فناوری های بین المللی وارد خواهد کرد.
دانشگاه صنعتی شریف نه تنها خود در زمینه های مختلف علمی مستقلا بسیار فعال می باشد، بلکه با برگزاری پروژه های مشترک با دانشگاه های دیگر کشور ها سعی دارد تا در عین حال که طرفین از تجارب و دستاوردهای یکدیگر بهره می برند به پیشرفت های علمی بیشتری دست پیدا کند.
ایران و اروپا همبستگی های فرهنگی و تاریخی زیادی با یکدیگر دارند. و دانشگاه های ایرانی همیشه برای روابط خود با همکاران و دانشگاه های اروپایی ارزش بسیاری قایل اند. ما امیدواریم این روابط ارزشمند به خاطر برخی مشکلات سیاسی موقت آسیب نبیند

You can further help this campaign by sponsoring it
The اقدام علیه تحریم دانشگاه صنعتی شریف petition to Javier Solana was written by شورای صنفی دانشجویان دانشکده ریاضی دانشگاه صنعتی شریف and is in the category Science & Technology at GoPetition.
اقدام علیه تحریم دانشگاه صنعتی شریف