THE PEOPLES' POCKETS ARE EMPTY ! A GAS PRICE FREEZE NOW!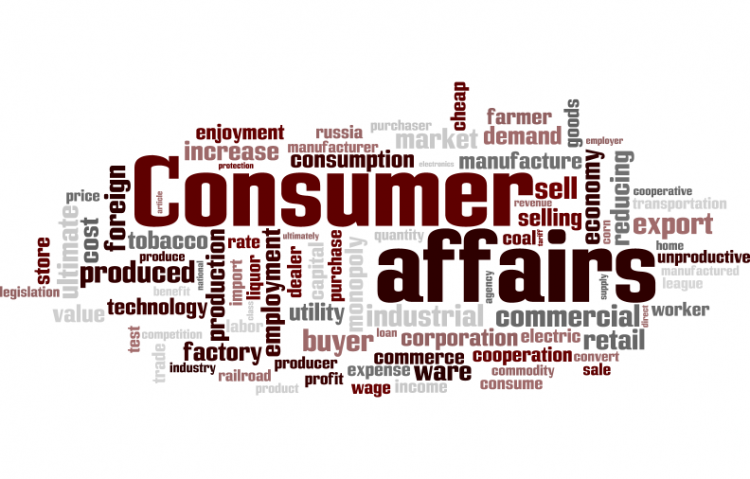 Target:

THE WHITE HOUSE

Region:
We understand that there is money to be made and you can make it in the Oil Business ! But the people that buy are so poor that they can barely feed there families or even heat or keep there homes these days let alone pay there medical bills God for bid they have any.
The unemployment rate is growing and not getting much better ! And yet they keep raising the price of Gas it keeps going up and UP! It has to stop some ware until the economy comes back online again We need a Freeze on Gas PRICING NOW! Help AMERICA HELP ITS SELF NOW ! This one act that could get most of the people back in the game again! When Americans have to ask them selves do I buy food ? Do I pay my bills (heat, water house payment? or do I feed my gas tank?
We have a BIG problem specially when you can not even plan on what it might cost as the price changes day to day and some how that does not work for most Americans budgets. So Please Hold the gas price at ( $2.00 ) a gallon for at least 6 months to a year. America dose not need food Stamps nor welfare or even a bail out just a small solution that could make the change we all need! And let the Americans see the light again!
We the undersigned, call on the White House and our Government to please take action now put a PRICE FREEZE ON GASOLINE! This up and down pricing game makes no sense!
The people of America needs your help, so that we can as Americans also help our selves to get Americas Business back online and working again. And that means us the PEOPLE online and working again!! Make it ($2.00 a gallon!) fine but let it hold for at least 6 months to a year! while the people try to build there lives back economically and financially, most can not afford to fill there tanks to get to work or even to get to the numerous job interviews if we are lucky to get one at that! We believe this one Act alone could make a big difference, and could help bounce the whole economy back! Its time we try something !
PLEASE LISTEN TO YOUR PEOPLE SPEAK AND DO THE RIGHT THING AND FREEZE THE GAS PRICES NOW ! Or do we create a movement and make a national take back America day and like the Big Bank to Credit union movement !
We make it a Several Day event no purchase GAS Days ! Till someone comes to there senses ! Something or someone has to budge. Thanks.
You can further help this campaign by sponsoring it
The THE PEOPLES' POCKETS ARE EMPTY ! A GAS PRICE FREEZE NOW! petition to THE WHITE HOUSE was written by Bradley and is in the category Consumer Affairs at GoPetition.
THE PEOPLES' POCKETS ARE EMPTY ! A GAS PRICE FREEZE NOW!