Support a future Social Capitalism Party in Ukraine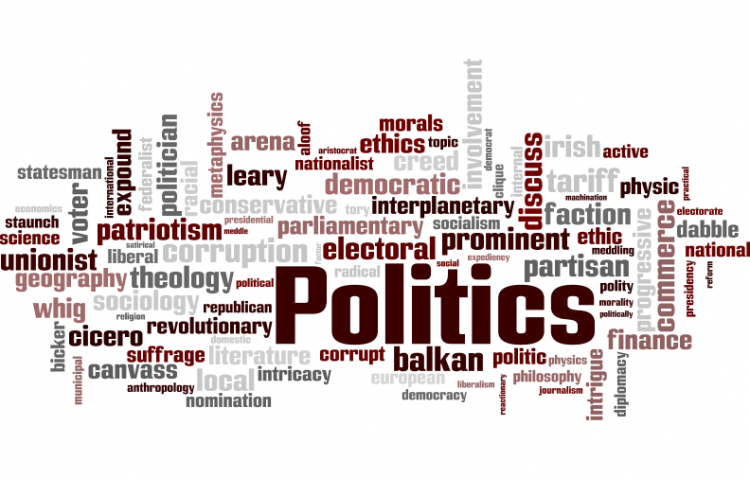 Target:

Supporters of the Social Capitalism Movement of Ukraine

Region:

Website:
Please sign our petition to support the establishment of a new future Social Capitalism Party in Ukraine. This is initially a youth movement intended in changing the future of the country for a positive and prosperous, happy life for all citizens, residents, and visitors.
Fundamentals of our manifesto:
1. Abolish Parliament as long as leases of land to other countries exist. The President can make all the decisions on behalf of citizens.
2. Hold referendums on all key decisions to be determined by the popular vote of citizens.
3. Eliminate all corporate profit tax and VAT.
4. Open boarders for free trade. Eliminate customs and import taxes.
5. Increase minimum wage by 4 times in 4 years.
6. Raise pensions to equal amount of minimum wage.
7. Convert abandon buildings into prisons for corrupt individuals and extremists. Implement anti-corruption hot-line and public TV program.
8. Run the government like a business aimed at ensuring all citizens have a share in the "profit"/tax returns.
9. Test all doctors and teachers/professors to ensure they are qualified by international 3rd parties.
10. Invest to ensure school and health care is free as it should be in real practice. Fix what is broken to keep corruption out.
11. Sell land to whomever wants to pay for it at a fair price.
12. Regulate housing costs so the average Ukrainian can afford to buy a home.
13. Implement free trade policy with the world to the envy of every other developing country.
14. Avoid EU, American and Russian alliances that influence our new principles to avoid conflict of interest.
15. Keep Ukrainian as the national official language...this is Ukraine. Allow everyone to speak whatever they choose.
16. Develop "Las Vegas" of Europe somewhere if agreed.
17. Develop American-style amusement park to rival Disney World.
18. Say no to NATO, we are not looking for any wars with anyone by being neutral.
19. Initiate "cultural change" program to motivate citizens to their full potential.
20. Support after school programs such as sports, music, art, etc.
We, the undersigned, support the aims of the Social Capitalist Movement of Ukraine.
To this point, we support the establishment of a future political party in Ukraine that can implement these significant changes/reforms for the benefit of Ukrainian citizens, residents, visitors and the free world.
I am ready, willing and able to help the members of this movement/group. "I AM UKRAINE!" :)
You can further help this campaign by sponsoring it
The Support a future Social Capitalism Party in Ukraine petition to Supporters of the Social Capitalism Movement of Ukraine was written by Victory Social Capitalism and is in the category Politics at GoPetition.
Support a future Social Capitalism Party in Ukraine