Stop the war on goths and emos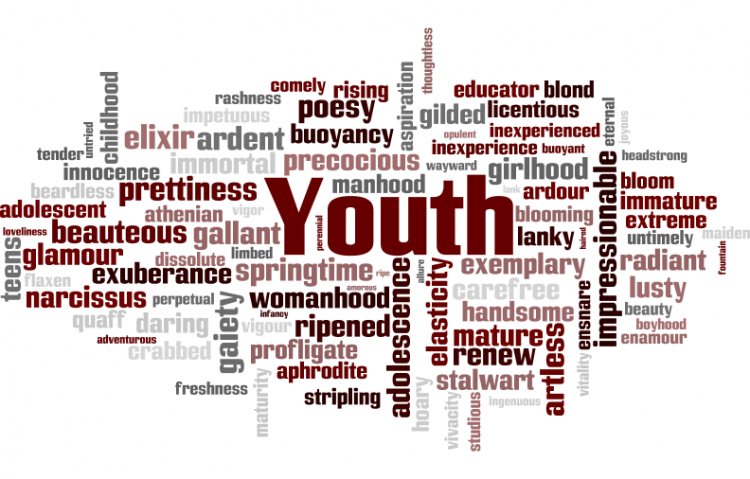 Target:

Russian government

Region:
The Russian government wants to ban gothic and emo music. They also want to ban any youngster from entering a government or school building whilst wearing gothic or emo-style clothing. I do not think that this is acceptable.
Here's why:
Goths are NOT always evil. I am a goth and I am always putting money in charity boxes, signing petitions for causes that I care about and going on "click-to-donate" websites. I absolutely love animals and am a vegetarian. This is not uncommon amongst the gothic subculture.
Most goths are not involved in animal sacrifices and, because we feel secluded and are often persecuted, many goths are very sympathetic towards others who are also persecuted, misunderstood and/or just mistreated, i.e the animals that are kept on factory farms or the wolves that are being hunted due to their bad reputations. In fact, we are generally so open towards others who are treated cruelly that many homosexuals and bisexuals turn to the gothic subculture and are accepted there.
Discuss this matter with any normal goth or even just anyone who has ever had real experience conserving with normal goths and they will tell you that goths are generally very friendly, caring people.
Goths also do not have to be depressed. Many of us are, but that does not mean that we all are. Also, how would our being depressed serve as a good reason to discriminate against us? We don't discriminate against non-gothic people who are depressed. We sympathise with them, so why shouldn't we do the same with goths?
Goths are not always drug addicts, alcoholics or gangsters. In fact, I was reading a post from another goth on the Internet. This one was saying about how his/her mother had always been against his/her gothic style, saying things like "why can't you be normal like my friends' children?" Yet those "normal" youngsters all ended up getting into drugs and, possibly, gangs as well. The goth, on the other hand, stayed away from all of it.
Even emos, the ones whom we goths are sometimes forsworn enemies with, can be nice as well. Each to their own!
We, the undersigned, call upon the Russian government not to ban the gothic subculture or the emo subculture.
If any anti-goth or anti-emo laws have already been passed, we ask that they be repealed.
You can further help this campaign by sponsoring it
The Stop the war on goths and emos petition to Russian government was written by Victoria Salter and is in the category Youth at GoPetition.
Stop the war on goths and emos