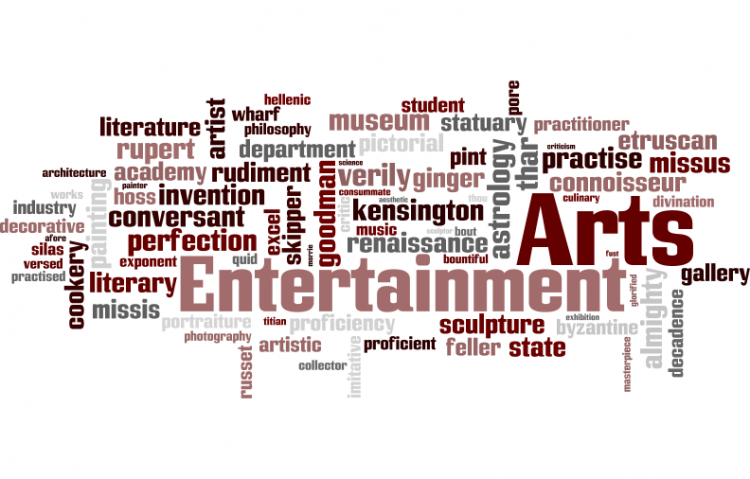 Target:

Electronic Arts

Region:
There has been a faithful following of the game "Sports Car GT" published by Electronic Arts & designed by ISI (likely the best racing sim designers when it comes to physics) for over 3 years now.
People all over the world are still discovering (and purchasing) this great game for the first time as is evident by posts on related forums. These forums are buzzing on a daily basis with talk and praise of this game 3 years after it's release. This should give anyone an idea just how this game was so ahead of it's time in physics and innovative coding.
PC Gamer magazine said it was "almost broadcast quality" in their review of SCGT. We agree!
The entire SCGT community has been faithfully waiting for an SCGT2 to be put together by Electronic Arts for quite some time. We feel a company like Electronic Arts who has been in the forefront of racing arcade/sim games has an equal obligation to its sim racing fans that it has shown towards its arcade racing fans in its NFS series.
Other racing series sims which may have somewhat of a larger following than GT racing, although much appreciated, have been (in our opinion) so overly produced and reproduced for so many consecutive years that they have become almost monotonous... until "Sports Car GT" came along.
We would hope that EA Sports can see that although this series may not produce the volume of sales that other series may produce, is a still very much a contribution to the whole. Many people who prefer true racing sims, will almost certainly have more than one sim game. But if those racing sim games all represent the same series differing only in the series year, sooner or later people will stop buying just to get a new car paintjob because some drivers in the year changed teams. Ok, and maybe some minor physics/modeling engine enhancements.
In our opinion, ISI (Image Space Inc.) not only captured the sensation of the GT Racing series, but also created a physics/modeling engine way beyond it's years in performance, stability, and visual game play.
We would hope that EA Sports could realize the submersion factor that ISI has managed to bring to SCGT and the interest of EA's customers in having a sim that reproduces the GT series well (as SCGT does), and requests ISI to create a follow up to this great game and give it's faithful followers and newcomers to GT Racing an SCGT2.
As an Electronics Arts (hereafter referred to as EA) customer, I request that EA begin immediate negotiations and arrangements with Image Space Inc. (hereafter referred to as ISI) to develop a follow up to their original 1999 racing sim game, Sports Car GT (ultimately developing an SCGT2). I also request that EA would make similar distribution arrangements as with the original version of SCGT which would ultimately include world wide distribution of SCGT2.
You can further help this campaign by sponsoring it
The Sports Car GT2 (SCGT2) petition to Electronic Arts was written by John Bayley and is in the category Arts & Entertainment at GoPetition.
Sports Car GT2 (SCGT2)