RESTORATION OF THE YOUTH LIFE SKILLS TRAINING CENTRE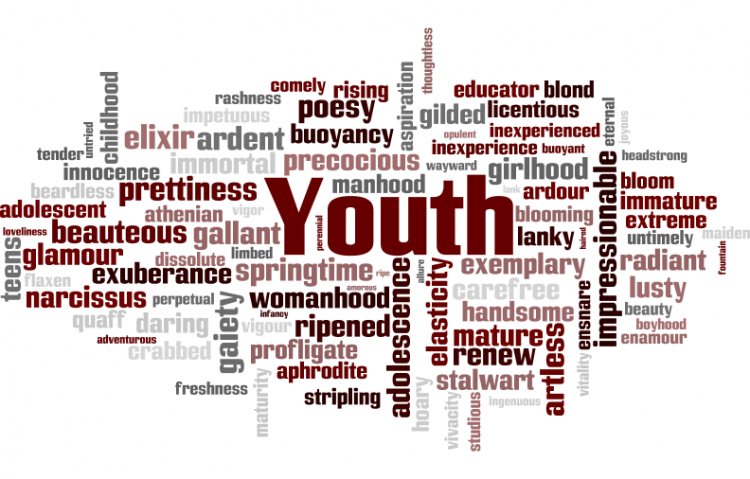 Target:

BUSINESS & CORPORATE AND GOVERMENT DEPARTMENTS

Region:

Website:
Historical Overview to raise funds to re-open the Youth Life Skills Training Centre
A collaborative outreach programme between Magistrate Hennie Strydom of the Germiston Child Court, Social Welfare and the Germiston business district of Gauteng occurred, begun in 1985, with the following aims:
• to remove the underprivileged and / or abused youth from the streets
• orientate such youth to a more normal, home-like environment
• give youth instruction in life-skills and –orientation
• rehabilitate youth, utilising natural elements and extra murals
• give youth practical work skills and training for potential future employment
• instil a sense of self-worth and moral principles in the youth to enable them to become valued and productive members of their communities
Using positive re-enforcement methods, the training centre evolved into a full time commitment and an independent, semi- private institution with experienced staff and care givers to meet the challenges ahead.
Learners benefited from sponsor donations and service agreements. Skilled learners leaving the training centre were in demand by various industries due to their practical experience and training received, whilst still being monitored for an additional year by both business management and the training centre's social welfare officers.
In 2010, with its associated social ills partly due to the FIFA World Cup event, the industry of crime and drugs became problematic for us. The penetrations of drugs into the training centre lead to some false allegations being made to divert attention from a problem amongst some of our learners. This was brought to the attention of the police and SANCA by ourselves. Their immediate intervention and assistance legally was sought by us.
SANCA (South African National Council for Alcohol & Drug dependence) complied with their legal requirement and in line with our requests.
However things went wrong because of several factors.
Due to the issue being emotive, and minimal to no investigation on the part of the South African Police Services being made, the false allegations of 3 learners, likely based on incitement, self-preservation and misinformation lead to the centre's demise, with sponsor / donor funding coming to a complete standstill (as did the entire facility and training centre).
Now two years later, an acquittal on all charges has been received judicially.
Wrongs affecting the Centre, then current and prospective future learners, the Centre Principal and staff member/s need to be corrected, restitution sought and the training facility (Youth Life Skills Training Centre) re-opened.
Web Site Contact: ylstc.weebly.com
"I, the undersigned, call on all Sponsors, both overseas and local, community and business to take action, get involved and to forward to our relevant GOVERNMENT DEPARTMENTS our petition to RIGHT A WRONG.
Youth Life Skills Training Centre seeks to re-open, offering it's rehabilitative and practical life orientation services to troubled youth, having been closed as a direct consequence of False allegations and incompetence of the part of the SAPS (South African Police Services)and Social Development.
For a period of 27 years the training facility ran almost flawlessly and exceeded in all areas, achieving a proud success rate of approximately 92% with it's learners.
We now request that forthwith Youth Life Skills Training Centre receive re-instatement and funding.
This Petition is a two part request;
1. that the community / business support the re-opening of Youth Life Skills Training Centre
2. that funding for such is urgently required, including from Government
Youth Life Skills Training Centre needs exceptional sponsors, government grants and multiple funds to replace what has been destroyed.
Our past learners' stories, achievements and successes, and additional insight, may be obtained from our website (ylstc.weebly.com ) plus details regarding past performance, training methods and the scholastic / practical curriculae.
For further details please refer to our historical overview.
Email: ylstc@mtnloaded.co.za
We appeal to everyone to assist and add their voice to petition our worthy cause.
You can further help this campaign by sponsoring it
The RESTORATION OF THE YOUTH LIFE SKILLS TRAINING CENTRE petition to BUSINESS & CORPORATE AND GOVERMENT DEPARTMENTS was written by John Logan and is in the category Youth at GoPetition.
RESTORATION OF THE YOUTH LIFE SKILLS TRAINING CENTRE