Rectification & Justice for Rude and Obnoxious treatrment by NationWide Furniture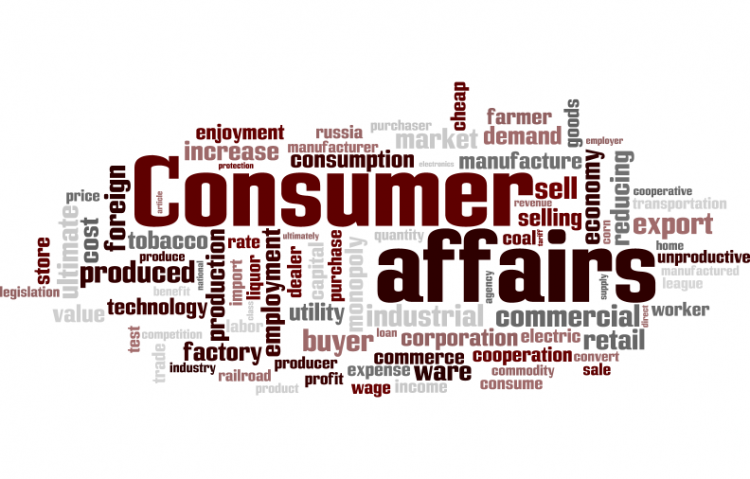 Target:

Secretary Cathy Cox Of Georgia

Region:
On 2-07-03 I purchased & paid for a 5pc bedroom suite for my daughters which I had put on hold for them the previous 2 weeks ago, I was assured on the 6th the bedroom suite and other items were there and could be ready on the 7th. I made room for the bed room suite by getting rid of the old bed my two toddlers had. On the 7th the items were paid out in full & I was told it would be delivered at 4pm, and it wasnt.I called off & on repeatedly, and was assured it would be at my home. My little girl ,whom is three kept asking where her new bed was, she was a little upset when she saw us getting rid of the old one. At 6:30 pm the Mgr callls and tells me that the bedroom suite was sold by another employee to someone else, I was upset and wanted my money back, but the Mgr. assuredus they'd have another suite in on Monday. Monday I called all day, Tuesday I did the same, and about 4pm I spoke with Allen and he told me if the bedroom suite didnt come in he would call me so I could get my money. I waited and noone called so i assumed the bed was on it's way. It had begun getting late, and no bed had arrived I was in tears and upset, I was so upset I began having breathing problems, At 630 I had to go to the Er, I was having a bad asthma attack , I collasped at the hospital ER. Wednesday I was told the bed should be in , but at this time I did not believe the employees and decided, to get my money, I called the store and spoke with Marquise the Mgr, and told him I ws coming to get a refund, he was rude , and told me initially I was not going to get one, but after talking for alittle while he told me to come to the store. When I got there Marquise stayed on his cell phone never approaching, while another employee, named Darryl, asked what could he help me with, when I made him aware that I would like a refund he rudely told me I could not gety my money back, I was insulted while in the store, yelled at , asked by Darryl While he pointed at his sign ,"CAN YOU READ!" I was so upset I began hyperventalating, and having a asthma attack, in the store. My friend and mom was with me, she yelled for them to call the paramedics, and Darryl asks Is that even neccesssary? They were rude and obnoxious, when the paramedics got there , and helped me off the floor , and to the ambulance the employyees slam closed their doors. Since then I have been further insulted , I have been called a liar, they said I set them up, they have made no attempt to rectify the situation. Before this I had had no asthma attacks in years, and I lived a pretty happy life, I am the mother of six, one of my children have sickle cell disease, this not only affected me but them, I was having anxiety attacks, and depression. I do not have medical Insurance so am further stressed by the medical bills. Their CEO , nor their house Attorney made matters any better, they too, have been rude, and slanderous towards me, my good name.
No customer should have to go through this , or have to put up with this. I was apalled to find that this company had many complaints against them with the Better Business Bureau. This is not just about me and my situation, but about justice for all customers, and to show Big or Small Businesses that they can both mistreat , & disrespect their customers and get away with it. Please support my petition, for justice,
you may also mail in your support to ,
PO BOX 5623
Columbus GA
31906
No MOney Please, just signatures or letters of support.
The store that comitted these horrid acts is located in Columbus ,Ga
Nationwidewarehouse Furniture
4313 Woodruff Rd
31903
This Petition Isnt just about me , and what I endured, but it's about Consumer Rights, Fair Treatment, and Justice for us all. Please support my petition. Thank you.
You can further help this campaign by sponsoring it
The Rectification & Justice for Rude and Obnoxious treatrment by NationWide Furniture petition to Secretary Cathy Cox Of Georgia was written by Pamela Milner and is in the category Consumer Affairs at GoPetition.
Rectification & Justice for Rude and Obnoxious treatrment by NationWide Furniture