Re-vitalize and Re-Construct the Nightlife of Buffalo, NY (716)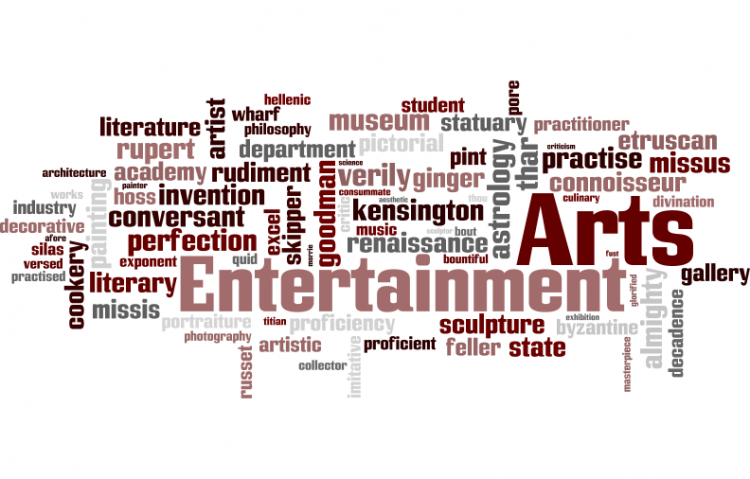 Target:

Andrew Cuomo

Region:
Buffalo NY, has long lived up to its legacy as a bleeding rustbelt city, pause, that was the case...however it is becoming increasingly noted for being a major attraction for "millennials" that being said, the environment in Buffalo has a long way to go before it maximizes the conducive properties it has that makes it a "millennial" magnet. This means the needs AND desires of this generation need to be taken into account and guess what...we like to get schwifty! This means there will be an active nightlife around the city. If this is true it is imperative we make sure that the scene promoted by the businesses that compose the profit of that nightlife is not only positive and healthy but doesn't negatively influence the culture in the city...sadly this is not the case in fact I turned twenty-one only thirty days ago and have already witnessed and been exposed to some off the after hour atrocities these "bars" commit...for instance, "hey are you guys (or gals) into not treating women with respect or even levregeing her certain "liberties" because they have a pretty face and one more pair of lips than us men...also are you into being a sexist piece of shit that sorts and organizes the dichotomy of gender and the respect one receives from the gender they come off as, not even what they identify with. People like this make me fucking sick man they're usually for the most part bald huge piles of shit that can't stand up off the stool they sit on while they are bouncing at frizzy's (140 Allen St. Buffalo, NY). I ran into a dirty lump of shit like this one outside of this said establishment after trying to go out drinking with my girlfriend and her two gal pals. When we got there he let my girlfriend and her other white friend walk in after giving the ol "one two up and down these girls like they could bring a crowd round" then when my black roommate tried to walk in he put his arm in front of her blocking the door and made her show ID...when it was my "turn" to go into the establishment I brought out my papers aka my birth certificate, this might sound corny (it is) but regardless it is a federally recognized document for obtaining federal benefits (like the benefit of enjoying the business of vendors that pay federal taxes), or joining the military, and even applying for a passport so I guess I can use this piece of paper for serving my country and going half way across the globe but I can't get into a bar with it after the bouncer just let in my 24 year old girl friend who looks like a dumb little 12 year old ...that's not ish though the ish is how many women has this guy pick and choose to let in with out id because of a pretty face when in fact it didn't matter if she had ID with her face or not in fact when a girl hands him a ID he prolly puts his thumb over the picture and glances are the "stats" and if he sees what he likes checks out the age and then memorizes the address, fucking pervert...I read all these articles about Buffalo being a millennial magnet however we can't maintain a positive club/bar/night environment...this isn't the first experience if had with poor security management at bars n shit the boys at thirsty buffalo told me to get out of the way because I was making a scene after I was directing traffic in front their bar in my socks after I ran out of my shoes after hearing a drunk driving accident...changing the last call time ain't gonna do a damn thing man you gotta promote a health party culture that is not choosing who comes in and out by a sexist mysogisnistic dirt bags." that is the raw unedited review I left at the bar known as Frizzy's (140 Allen St)...this is the kind of behavior that businesses are accepting. PLEASE HELP MY GOAL IS TO IMPEDE THE CASH FLOW OF THESE VENUES UNTIL THEY COLLAPSE IF YOU KNOW ANY OTHER PLACES THAT FAIL TO TREAT HUMANS CORRECTLY I WILL ATTACK THEIR CASH FLOW TO0 HELP START A GRASSROOTS MOVEMENT START A DISCUSSION ABOUT PARTY POLITICS
1. shut down frizzy's
2. shut down any business that impedes the growth of the city or place financial restrictions on them
3. encourage peace love and positivity
You can further help this campaign by sponsoring it
The Re-vitalize and Re-Construct the Nightlife of Buffalo, NY (716) petition to Andrew Cuomo was written by August Marley and is in the category Arts & Entertainment at GoPetition.
Re-vitalize and Re-Construct the Nightlife of Buffalo, NY (716)