QLD government support to an all ages music venue in Brisbane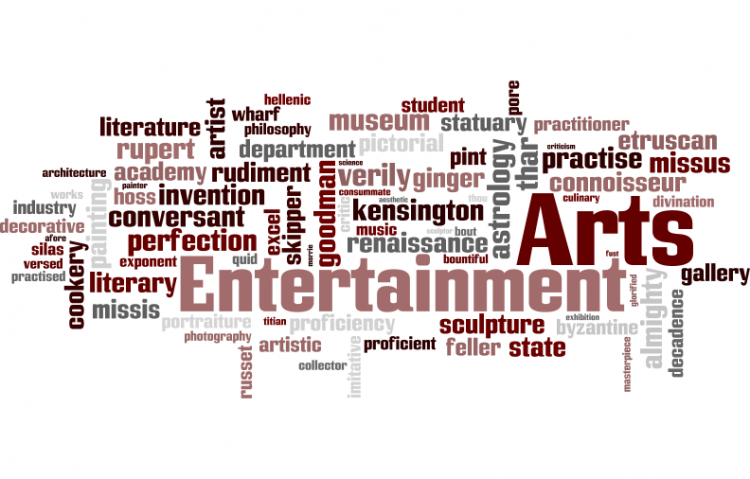 Target:

Arts Queensland

Region:
Currently in Brisbane, none of the sizeable live music venues host live music for those under the age of 18, with the exception of the Old Museum Building and Powerhouse. Most deem the issues with delicensing too expensive or too much effort.
To make matters worse, dedicated all ages live music venues in Brisbane are at an extreme low, and due to government regulation, associated costs and the general lack of interest from the QLD Government, have been forced to operate illegally or close.
Currently within the Brisbane CBD (Southbank to Bowen Hills) there are five active all ages venues, Edge, The Hive, Old Museum, Powerhouse and The Alley. Recently Room 8 @ Fort closed which was the only venue of the size required to host all ages shows for more than 150 people for our more extreme alternative style acts, short of using Riverstage, which is obviously far too large for an average show.
While these three active venues are all great, The Alley is also soon to be closed, leaving Edge at the Library in South Brisbane and The Hive, both too small and too strict to run shows of any variety and Powerhouse and Old Museum. All of these venues reject heavy bands from playing in their venues.
While heavy music might not be glamorous for the types of people this petition is aimed at, it is still a large part of the music industry and some of the bands coming out of Brisbane are amazing and need support. Freezing out heavy music just because you don't like it is cruel and unfair, considering that as an experienced promoter in this town, and having dabbled in many genres, metal and hardcore remain the most outwardly popular styles of music.
This leaves a huge portion of the Brisbane live music community without a place to play. Young heavy bands have nowhere to play short of community halls in the outer suburbs, which, needless to say is a nightmare of logistics and hardly ever works out for the people putting on these shows.
Yes there are venues and options, but through costs, issues with regulations and those in positions of power simply not liking styles of music, anything heavier than Frogstomp era Silverchair is cast asunder.
The issues I hear about with behavior of heavy music crowds is way out of order. If these kids dance violently, they know what to expect. If one gets hurt in the mosh pit, they've gone in there knowing that there's a good chance of it happening. I've seen indie crowds break a venue. I've never seen a metal or hardcore crowd do it yet.
I believe the government needs to assist us with our cause. Either by opening up a new space, or encouraging the current ones to diversify.
We, the undersigned call on Arts Queensland, the QLD state government and the Brisbane local government to provide funds to create a dedicated all ages live music venue in the Brisbane CBD.
We propose that the only acts that are unable to perform there are those that are deemed illegal to the letter of the law. No musician is to be rejected from performing there due to the sound or style they perform.
We propose that this venue have a capacity that allows us to put on shows with at least 400 people in attendance.
You can further help this campaign by sponsoring it
The QLD government support to an all ages music venue in Brisbane petition to Arts Queensland was written by Joseph McCord and is in the category Arts & Entertainment at GoPetition.
QLD government support to an all ages music venue in Brisbane