Putting a Stop to Cyber Abuse on Fashion Battle - Sorority City Diva Life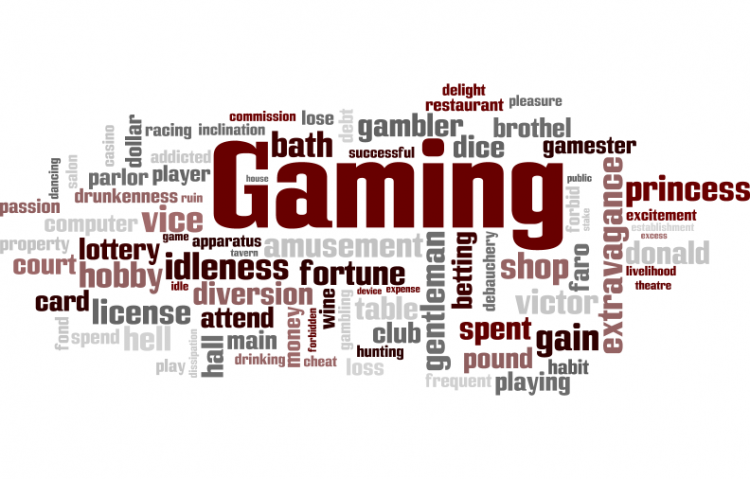 Target:

Fashion Battles Creator Eli

Region:

Website:
The reason for this petition is simple and clear. Since the rise of Donna Walsh and Nerida Fletcher in your aplication game "Fashion Battle" Many players have been experiencing SEVERE abuse at the hands of these two.
Gaming abuse within the app as well as personal racist attacks have been made. What we are asking for is a good FAIR gaming environment. All of us signing this petition today are serious gamers who truly enjoy our apps. The one u have created with "Fasion Battle" we felt was one of the best to come along in long time so we didnt mind spending Real Money for a good gaming experience. But even buying enough glam to outfit all of our posse could not have prpared us for the meanspirited cyber bulling we have been subjected to at the hands of these two bad sports.
We ask that u please review our evidence. We feel that once u see it for yourself, you will agree that something must be done immediately to control the situation at hand. A suggestion may be that u cannot fight anyone who is not within 2 or 3 lvls of yourself ubless u are in the tabloids. Regrettably, If this matter is not tended too immediately we may all have to leave and take our business and friends with elsewhere.
Thank You for taking the time out to address this issue. We have faith in the fact that u have been consistent in Delivering results quickly and effectively. Thank you, The facebook community..
WE THE Undersigned call upon Eli the creator of "Fashion Battle - Sorority City Diva" to Eliminate Cyber Bullying on the application said hereof.; By eliminating out of rank battling and but not subject to eliminating the problematic, abusive players. As to provide a Fun gaming experience for all to enjoy.
You can further help this campaign by sponsoring it
The Putting a Stop to Cyber Abuse on Fashion Battle - Sorority City Diva Life petition to Fashion Battles Creator Eli was written by Belinda and is in the category Gaming at GoPetition.
Putting a Stop to Cyber Abuse on Fashion Battle - Sorority City Diva Life