Petition in support of GE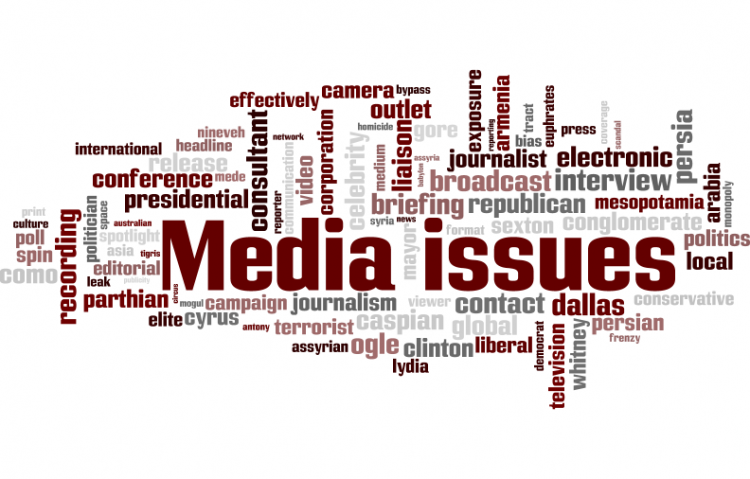 Target:

Media Consumers

Region:

Website:
General Electric is an outstanding company, and has been for over 125 years. Motivated and inspired by Thomas Edison, the company has been recently helping countries and people all across the world.
GE not only contributes to the medical field, the first company to ever be assigned to its 50,000th patient, but also helps developing countries and war veterans. GE values creativity and imaginative thinking trying to improve the world one step at a time. GE makes environmentally friendly products, which are also energy efficient.
By exploring alternative energy sources and reducing gas emission by 30% this company is making great strides. The expansive growth in other countries also contributes to opening new jobs and markets to people in need. GE follows the principles in the Universal Declaration on Human Rights, meaning they believe in fair conduct of all workers and taking steps to make that happen by taking special precautions for its workers, making an environmentally safe and impact free work environment. GE is also the lead provider in advanced medical equipment, making them a necessity around the world.
GE, this year, has donated 2.1 million dollars to different organizations helping in Darfur. Overall, GE contributions to Africa exceed 20 million dollars. Each year, hundreds of employees from GE gather together to make communities better. These projects take place here in the U.S and over seas.
The employees reach over 1 million hours of volunteer work throughout the year, helping to once again better our communities. GE has started a Volunteers foundation, which works with local charity organizations and local communities. Recently GE has coordinated Paintfest, the largest volunteer effort ever underway.
By painting hospitals and clinics GE employees teach their customers to imagine. As well as numerous hours of volunteer work, GE also has a Disaster Relief Fund. GE has also been helping to "clean up" Asian countries. They have started projects to help clean up the rivers. GE also employees over 6,000 veterans providing for those who have served our country.
GE is very helpful to not only the United States, but countries all over the world. They provide, help, and give to those in need and have been for over 125 years. Not only does GE serve the medical and appliance industry, but they serve the people.
We, the media consumers, choose to support the efforts of General Electric by buying and choosing their products over others in the industry.
You can further help this campaign by sponsoring it
The Petition in support of GE petition to Media Consumers was written by Madeleine Posey and is in the category Media Issues at GoPetition.
Petition in support of GE